European Studies focuses on different aspects of Europe and European culture, history, politics and thought.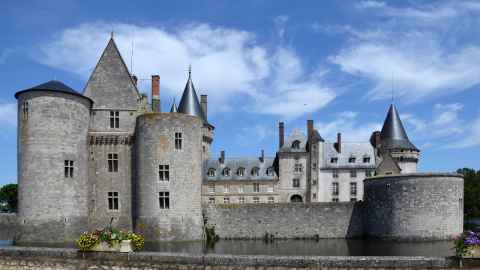 Subject overview
At a time when debates between the East and West flare, the relevance of European history, culture and ideas cannot be ignored. How can an understanding of the birth of the nation-state, capitalism, and democracy, not to mention the printing press, the railroad and the laws of physics, help you understand the influential ideas that have shaped our world from ancient times to the present?
You will critically engage with how contemporary Europe grapples with challenges such as migration, climate change and social justice. Not only can you do this from your current geographical location, but you can also immerse yourself in one or more of the languages and cultures of Europe through opportunities for study abroad and internships in a European country – why not rethink the world from perspectives offered by living in Paris, Berlin, Rome or Madrid? The transdisciplinary European Studies major provides you with advanced analytical skills and strong language skills that will empower you to communicate across languages, cultures and societies.

Where can European Studies take you?
A degree in European Studies opens the way to a range of career opportunities. Employers look for candidates with excellent language and intercultural communication skills who have exposed themselves to the challenges of living and working in different cultures. An increasingly global world requires dynamic people unafraid to confront the challenges of difference. In addition, European studies will provide you with valuable academic knowledge and skills across a vast range of sectors, including business, foreign affairs, international trade, journalism, government service and tourism. 
Explore your study options in European Studies