European Studies focuses on different aspects of Europe and European culture, history, politics and thought.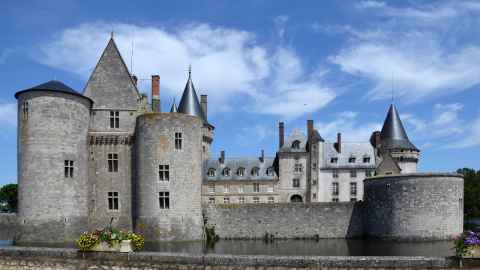 Subject overview
You can study the cultures, languages, history, art, film, literature, philosophy, thought and politics of Europe. You can choose from topics on Europe ranging from the ancient world to the present.
Where can European Studies take you?
European Studies could be useful for a career in foreign affairs, international trade and government service. You could use your knowledge and skills in any field that requires an ability to work in a European context.
Explore your study options in European Studies