Humanities courses examine culture and history from multiple perspectives by bringing different subjects together.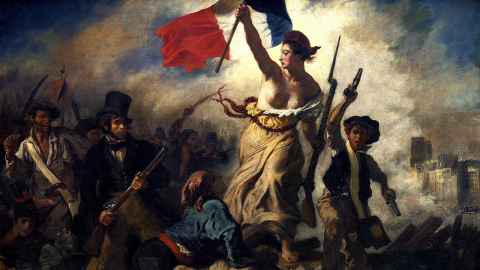 Subject overview
Courses in Humanities focus on societies and their history, culture, philosophy and arts.
Where can Humanities take you?
Our graduates have careers in various fields, including teaching, journalism, museums and art curation, human resources, and research.