International Relations and Business
Gain a specialist knowledge of the big issues which affect the world we live in.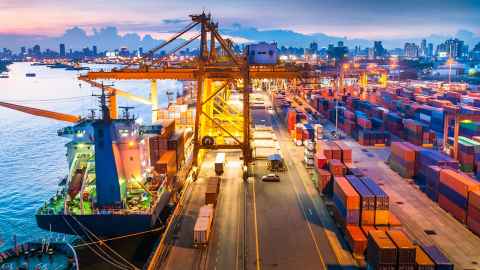 Subject overview
You will develop a knowledge of international politics, analyse the theory and practice of international economic relations and how these relate to global challenges. You will learn how to respond to these issues within a business or organisational environment.
Where can International Relations and Business take you?
As a Global Studies graduate, you will be a competent global citizen. In addition to language skills and related regional knowledge, your research skills and strong practical knowledge will prepare you for leadership roles in a variety of sectors including foreign affairs, NGOs, international media, education and tourism.
Explore your study options in International Relations and Business