You can study Korean society and culture as well as the language.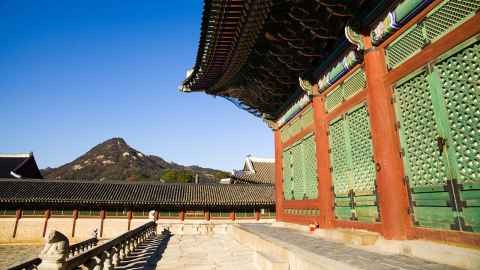 Subject overview
Korea is an increasingly important trading partner with New Zealand and has a dynamic economy and vibrant culture. By studying Korean you can develop a broad understanding of Korean society and culture. Language courses are available for both beginners and advanced learners.
Where can Korean take you?
Graduates in Korean have careers in international organisations, NGOs, the NZ Ministry of Foreign Affairs and Trade and other areas of government. You might also work for a multinational company or a New Zealand company in Asia, or within New Zealand's Asian communities.
Explore your study options in Korean
How can we improve intercultural communication and understanding?
Some of our lecturers discuss how you can become a more informed local and global citizen by studying another language.