Māori Studies will enable you to develop a rich appreciation and knowledge of Māori language and culture.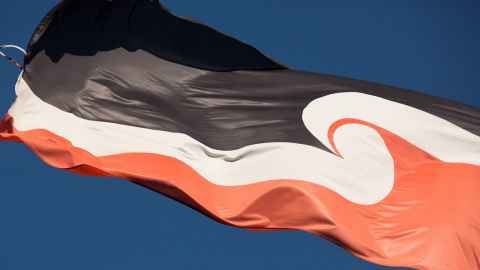 Subject overview
You can choose from different aspects of Māori Studies to suit your interests and career goals. Study opportunities include Māori language, Māori and the media, material culture, history, development, politics, and Māori performing arts (kapa haka).
Where can Māori Studies take you?
Māori Studies can prepare you for a career in teaching, translation, research, media, iwi development, central and local government. You could work as an iwi adviser or administrator, consultant or policy analyst.
Explore your study options in Māori Studies
What kind of topics will you study?
Get a preview of the kind of topics you'll examine in your studies, as our lecturers discuss how to navigate the environment and climate change, and consider issues of social justice and fairer societies in the context of Māori Studies.