Obstetrics and Gynaecology
Obstetrics and Gynaecology is an exciting field of medicine for students with an interest in the health of women and their babies.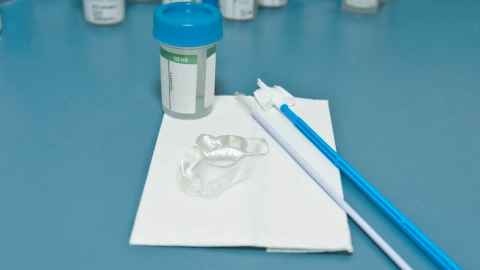 Subject overview
The area of women's health is unique, especially when it comes to childbirth, menstruation and fertility, and as such, patient care is designed to suit the unique needs of the patients.
Obstetrics and gynaecology is about the diagnosis and management of reproductive health and diseases including maternal foetal medicine, gynaecological oncology, reproductive endocrinology and infertility, and urogynaecology.
The Obstetrics and Gynaecology specialisation is aimed at improving the standard of obstetric and gynaecological care provided by general practitioners working in the community. In this specialisation you will undergo practical training and formal training.
Postgraduate study, including research, is available through the Faculty of Medical and Health Sciences and you can also conduct postgraduate research in this subject at the University's Liggins Institute.
If you are a general practitioner, the postgraduate diploma will give you skills and knowledge around delivery, shared care and looking after the gynaecological health needs of your female patients.
Where can Obstetrics and Gynaecology take you?
Graduates will have the knowledge and skills to improve the reproductive health of all women and the welfare of babies in their registered medical professional role.
Explore your study options in Obstetrics and Gynaecology