Paediatrics aims to promote the health and wellbeing of children and young people at a community level.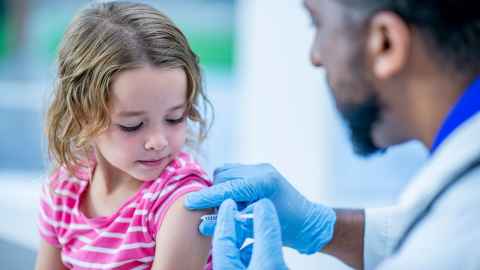 Subject overview
Paediatrics offers teachings that promote child health and wellbeing at a community level.
The Department of Paediatrics is based at Starship, Middlemore, Auckland City and Waikato Hospitals and is renowned for its strengths in researching areas such as cot death, infectious diseases, asthma, diabetes and endocrinology.
The department has an international reputation for the quality of its research.
You can also conduct postgraduate level research in this subject at the University's Liggins Institute.
Where can Paediatrics take you?
Graduates can specialise in children and adolescent health in a range of clinical settings.
Explore your study options in Paediatrics