Psychiatry is the medical specialty that deals with the study and treatment of mental illnesses and other disorders in which psychological factors are important as causes.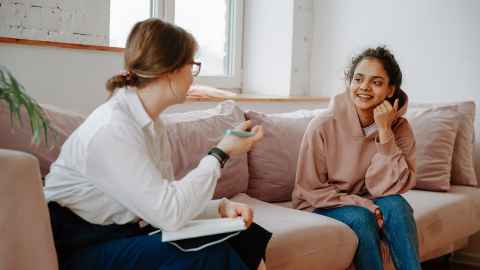 Subject overview
Over recent years there has been increasing awareness of the prevalence of psychiatric disorders within the community and its contribution to disability and mortality.
Community studies both in New Zealand and overseas have shown that the six month prevalence of mental disorders is around 25%; and 8-9% of the population have significant disability due to psychiatric illness.
On a more personal level, most of us have friends or family who will have received treatment for one of the psychiatric disorders and may also know of someone who tragically, has taken their own life, usually because of untreated or unrecognised psychiatric illness.
The majority of people with mental health disorders will never be seen by a psychiatrist or mental health service, but will present to their GPs or hospital specialists, sometimes with somatic symptoms.
This makes psychiatry an important field for health professionals to have knowledge and understanding in.
Psychiatry combines medicine and psychology and is used to treat mental illnesses and disorders, ranging from brain abnormalities to personality deviations.
The University of Auckland offers psychiatry courses in a range of sub-specialties, providing students with the opportunities to explore psychiatry in all of its multiplicities.
It is taught in the Department of Psychological Medicine, which is active in both teaching and research, and is strongly represented at the Waikato Clinical Campus.
Where can Psychiatry take you?
A postgraduate qualification in psychiatry can lead to a range of clinical and research roles with a variety of specialisations.
Explore your study options in Psychiatry