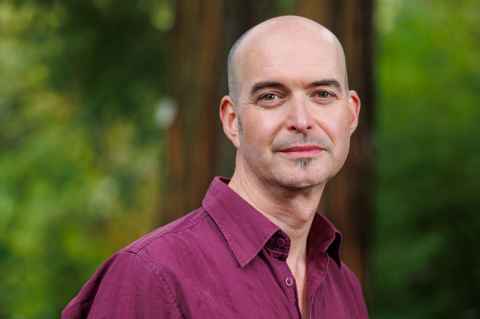 Welcome to the Global Studies programme at the University of Auckland! My name is Jamie Gillen and I became the Programme Director on 1 July 2020. It is a pleasure to welcome you to the most distinctive degree at the University. If you seek a world-class education that will stimulate you intellectually and culturally, then you are in good company – because in the three short years of Global Studies' existence we now have 500 students (and counting).
Our mission is to create the next generation of leaders who are well-placed to shape the intersection of global trends and local issues. Our "Global" students are part of the most exciting transdisciplinary degree programme at the university, and the only degree of its kind in New Zealand.
The Global Studies tagline, "Be different. Make a difference. Go global" has unique resonance for me. I was an "all-American" kid growing up outside of Washington, DC, lacking in any worldly experiences and comfortable in my own bubble. Things changed quickly, however, as travels took me to Switzerland for undergraduate exchange, Vietnam as a Fulbright awardee, Singapore as a geography professor, and now working at the University of Auckland. All of this started with an inquisitiveness about the world and asking how I could be a small part of positive change in the world. I am just like our Global Studies students in that I continue to be interested in these questions today.
Your path through the Bachelor of Global Studies will prepare you for an array of career opportunities throughout the world and in New Zealand. I look forward to welcoming you on campus and learning alongside you to discover and expand the world's prospects and solve its challenges together.
Associate Professor Jamie Gillen
Director, Global Studies Programme