The Bachelor of Arts and the future of work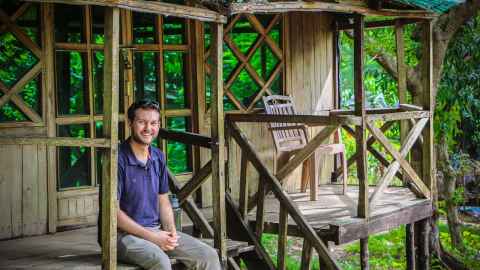 In recent times, digital disruption and automation have been rapidly changing the world of work. This year above all, we've witnessed sudden and unprecedented developments because of Covid-19. In such an uncertain climate, critical and creative thinking skills become vital – these lie at the heart of the Bachelor of Arts. 
Now more than ever, we'll be re-imagining how we need our local and global societies to function. We'll be examining our politicians and their policies. We'll be interrogating our past and present to create a sustainable future. We'll be creating and testing innovative and effective ways to communicate. Through their unique critical lenses, Arts subjects such as Sociology, Politics and International Relations, History and Communication provide the rigorous framework needed to grapple with these issues and imagine new futures. 
Future-proofing your career
The BA develops the knowledge and skills to help graduates to future-proof their careers. For instance, capabilities such as communication and creative thinking will keep their options open for many different opportunities. 
BA students think open-endedly to develop their flexibility and adaptability. They collaborate, discuss and debate anything from contemporary social problems to insights about the past. They challenge and refine their ideas through continued questioning and speculation, rather than presenting a set of "right answers". And they learn to express these ideas with sophisticated speaking and writing skills in a range of formats. 
The many and varied intellectual contexts encountered in the BA allow students to develop their problem-solving skills, along with global awareness, cultural competency, and an appreciation of diversity. 
Arts in the workplace
So how do these skills translate to a real-life workplace? Arts graduates know how to ask the right questions and imagine new and better ways of doing things. They're also adept at identifying weak spots and risks. They follow briefs reliably but with flair. They sort good data from the fake news. They write that convincing proposal while collaborating respectfully with colleagues. They're always strongly aware that other viewpoints or solutions are valid and possible. 
In an uncertain world, Arts graduates have the flexibility to change careers without changing their degree. From advertising to policy analysis, communications and international relations, an Arts graduate can leave their career options wide as they move through life. That's a huge asset. Although nobody knows exactly what new jobs will emerge in the next five to ten years, we expect them to be less traditional than many in the past. We know that our Arts graduates will be ready for them.
New elective courses connect students with industry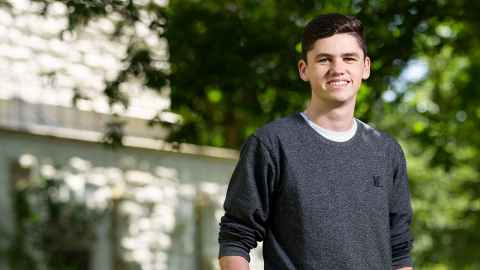 We've recently introduced a suite of new elective courses for Bachelor of Arts students. They're designed to prepare students for the future of work by enhancing their understanding of various industries.
Career 100, 200, and 300 will allow students to build on existing paid work or voluntary service while learning about the dynamics of the workplace. They can take on an internship at a business or community enterprise and gain workplace experience, develop new skills, and build contacts and networks in an environment that's relevant to their interests.
Find out what happened when Career 100 students Madison and Julian met The Warehouse Group and pitched their sustainable business ideas. 
Future-focused graduates: Changemakers, creative thinkers, leaders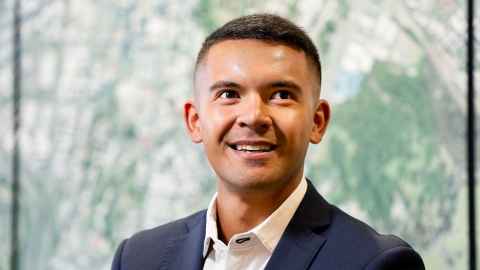 In our brand new magazine Future Focus: Careers for Arts graduates, our BA alumni share how life was as a student, what they're doing now and how their BA helped to get them there.
The inaugural edition showcases how BA graduates bring their ideas to life, create their own roadmaps, thrive amid digital disruption, build safer communities, negotiate trade partnerships and illuminate local and global culture. They work as humanitarians, intelligence analysts, content producers, diplomats, art curators, UX designers and policy analysts.
For graduates stories and more, please download Future Focus: Careers for Arts graduates.