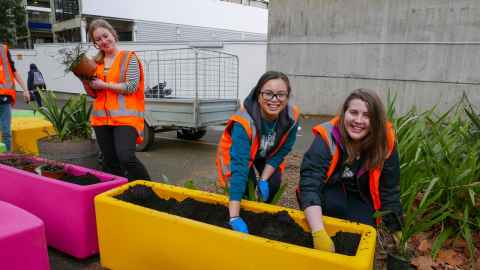 We are committed to pursuing sustainability via research, teaching and learning, operating practices, partnerships and capacity building.
Learn more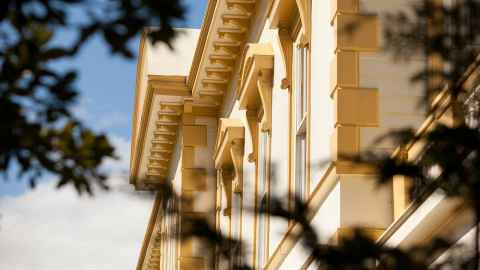 Key information about the University's history, mission and values, governance and committees, affiliations and associations and official publications.
Learn more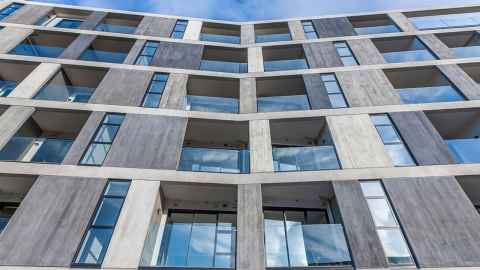 We conduct teaching and learning within eight faculties, two large-scale research institutes, and other institutes and centres.
Explore now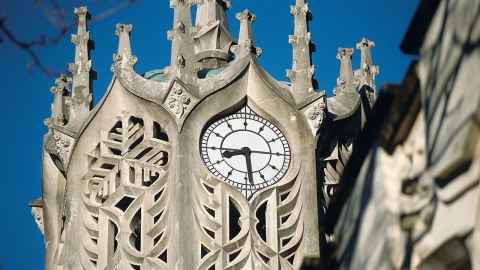 Details of University regulations and programmes as well as general information about its staff, facilities and services.
Get the details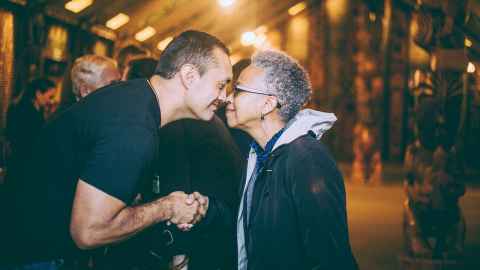 Achieving equity in employment and education is crucial to our goal of being New Zealand's leading place to work and study.
Find out more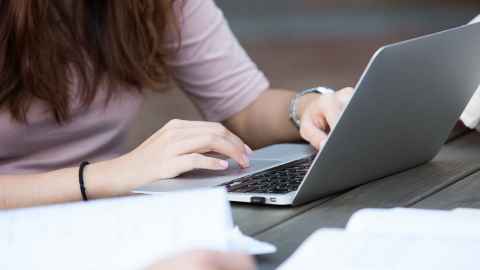 Here you'll find convenient, user-friendly access to our University statutes, policies, procedures, standards and associated documents.
Explore now