Improving decisions about water management and accountability by using understandable, reliable and objective information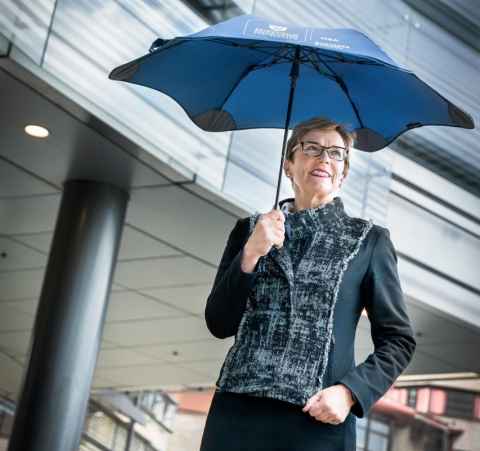 Professor Jayne Godfrey, Dean, Business School.
Water volumes and quality are imperative to the sustainability of life, the environment and the economy. But decisions about water will only be sound and accountable if decision-makers and stakeholders use understandable, reliable and objective information. A general purpose water accounting system, informed by sound research, can provide that information. This research, conducted together with academic colleagues, has influenced Australia's adoption of the system, and further study has shown that the information it provides is useful for predicting the future profitability of water-dependent businesses. This system could help inform decision-making to improve the quality of New Zealand's waterways.