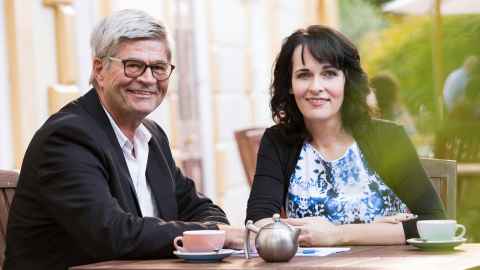 Professor Klaus Bosselmann and Lucy Stroud. The nation-state's responsibility for protecting the global commons – oceans, atmosphere, Antarctica.
Read more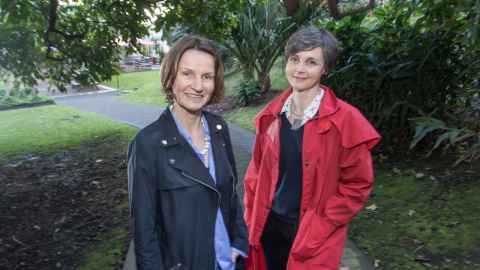 Associate Professor Caroline Foster and Ute Decker. International courts and tribunals balancing national and international environmental/economic regulation.
Read more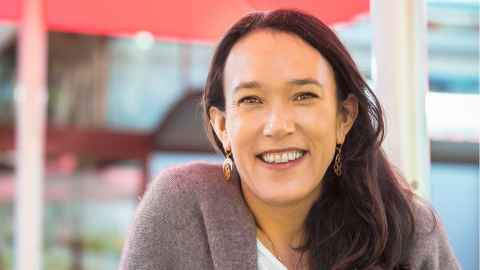 Associate Professor Claire Charters. How do we ensure the protection of Indigenous peoples' rights in international and constitutional law?
Read more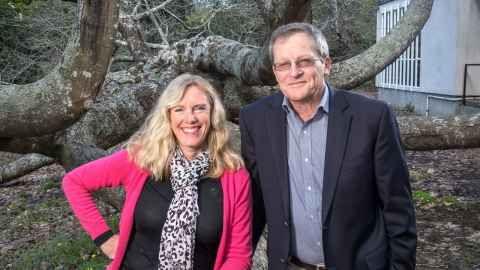 Prue Taylor and Associate Professor David Grinlinton. Legal rights and remedies used to achieve ecologically sustainable use/management of natural resources.
Read more