Beginnings, the rise of research, post-war expansion, growth and the 21st century.
Read on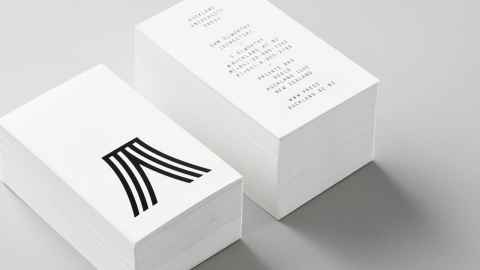 Find out how we foster the arts through Auckland University Press.
Watch the video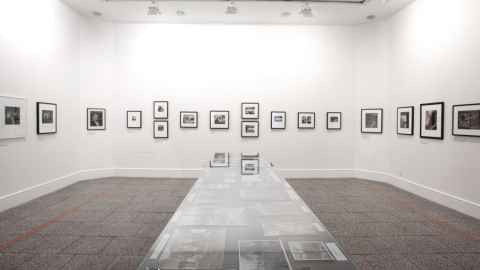 It began with Colin McCahon and has expanded to include major works by significant New Zealand artists.
Visit the collection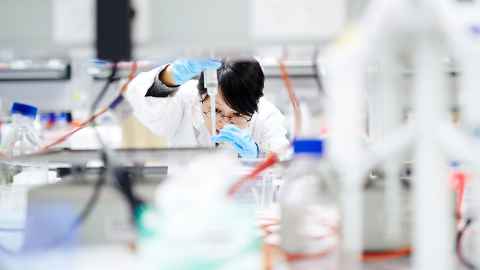 The Liggins Institute, McGregor Museum and University of Auckland Reserves.
Find out more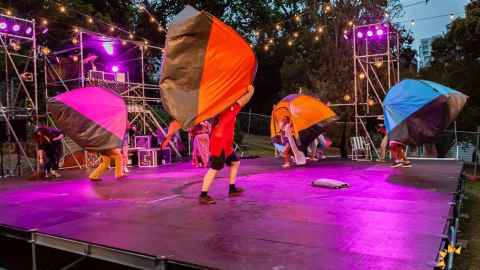 The history of the festival and live footage from the 50th anniversary production of King Lear.
Watch the show