Los Angeles Landing Guide
It's hard not to be drawn to the glitz and the glam of the United States' second largest city, Los Angeles. The city of angels experiences abundant sunny skies, a plethora of celebrities and is the home of glorious street food.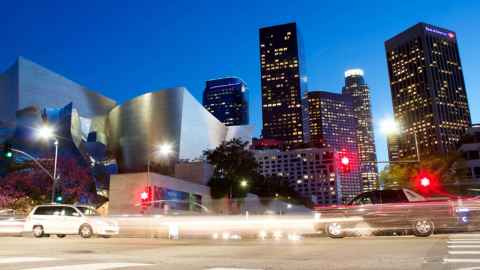 My favourite place to shop is Poketo, it's a great local boutique store drawing inspiration from Japanese lifestyle and fashion and incorporating it into local LA artisans and designers.