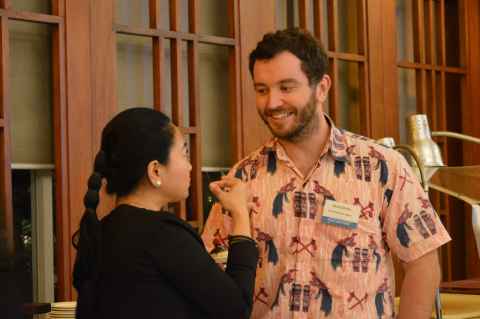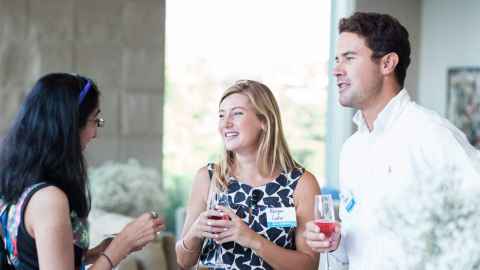 We had a great time at our 2017 Reception in Vancouver. View photos from the event.
See photos
We have photos and the video presentations from our Seattle event.
Browse pictures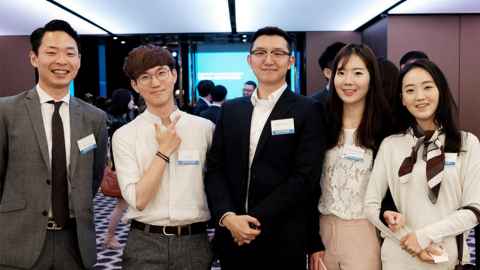 View our selection of photos from the Seoul Reception for alumni and friends.
Browse gallery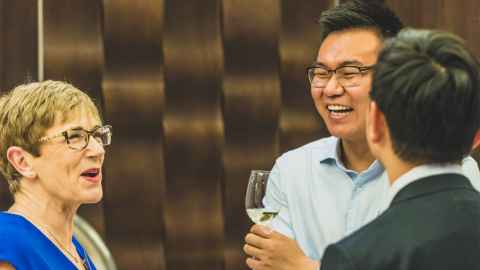 Some great photos from our alumni and friends get together in Beijing.
Browse pictures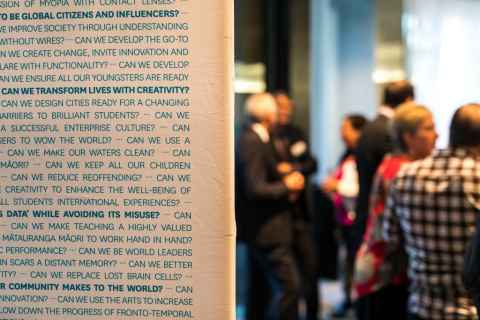 In March 2017, Melbourne-based alumni met at Federation Square for the launch of the For All Our Futures campaign.
View photos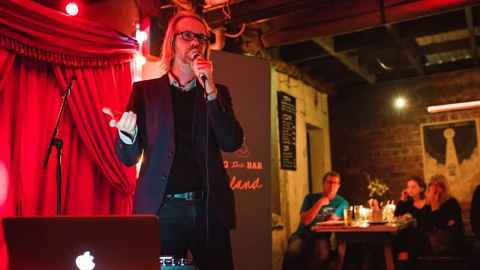 20 talks. 10 bars. 1 night. Check out the photos and podcasts from the night.
Raising the Bar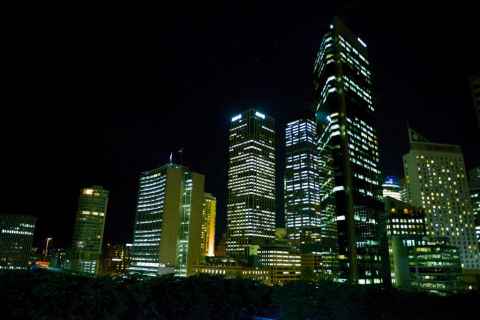 For the Sydney leg of the campaign launch, alumni met in view of the iconic Sydney Opera House.
View photos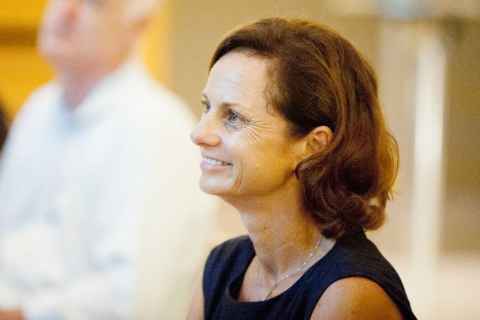 At the State Library of Queensland, alumni were asked: "Can we improve cancer survival rates?"
View photos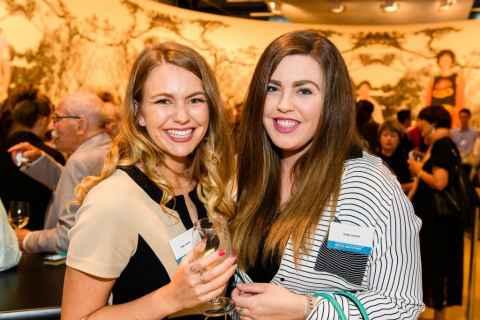 Alumni located in the capital flocked to the waterfront to watch a keynote exploring the potential of "big data".
View photos