@auckland is an email newsletter for alumni and friends. It is sent to all alumni and staff with current email addresses every month, except January.
Current issue: August 2023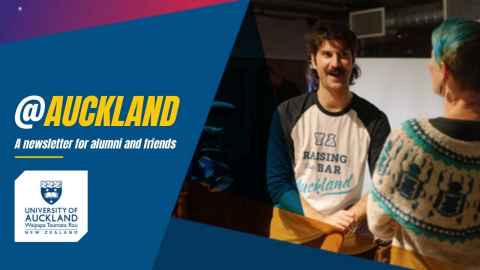 In this issue:
Raising the Bar 2023
Eye drops to replace reading glasses

Meet the first Māori quantum physicist: Jacob Ngaha

50% off executive education courses
and more...

Previous 2023 issues
@auckland archive