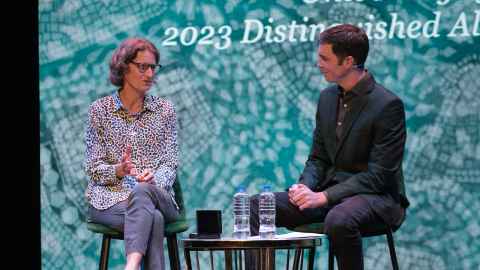 Chief Surgeon of the Paediatric and Congenital Cardiac Service at Starship Hospital in Auckland Dr Kirsten Finucane talks to Jack Tame.
Watch now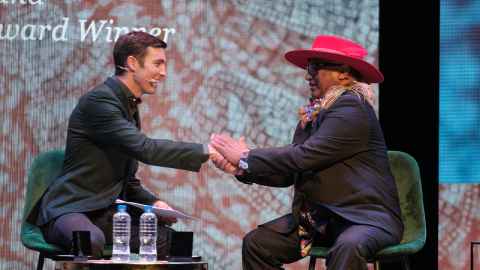 Internationally recognised sculptor, printmaker, painter and ceramic artist Fatu Feu'u in conversation with Jake Tame.
Watch the interview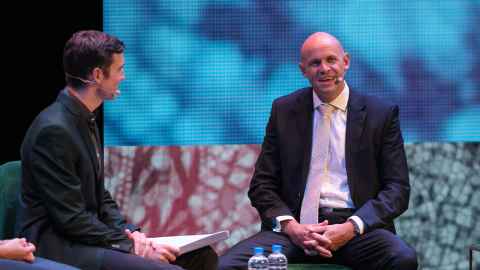 Indigenous rights advocate and Business leader Dr Chris Tooley talks to Jack Tame at the University of Auckland's Taumata 2023 event.
Watch now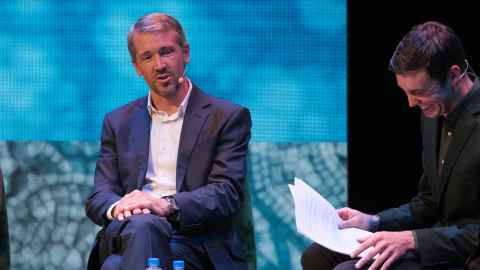 CEO of the Virgin Group and Sir Richard Branson's second-in-command Josh Bayliss in conversation with Jack Tame
Get the interview