Find out what it takes to influence effectively in new hybrid working environments and hear examples of how you can build your cross-cultural awareness.
More about this talk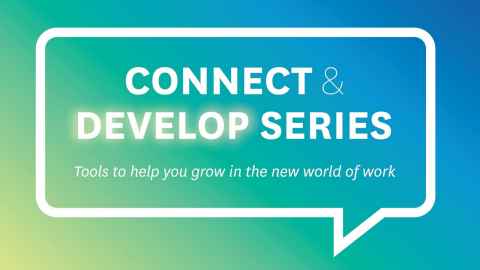 Hear advice on how we can live the values of equity and inclusion at work and achieve the greatest impact.
Get the details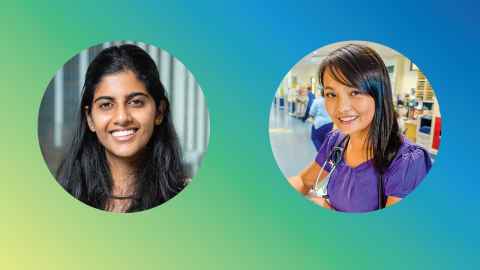 Learn more about our free career webinars for alumni, students and friends of the University.
About CDS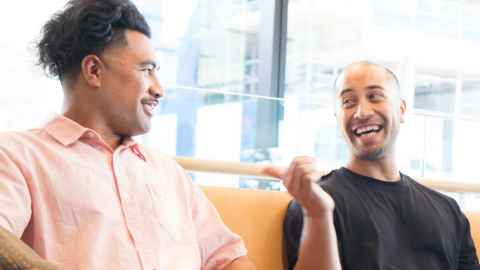 Alumni Connect is our free informal networking and mentoring tool, available exclusively to alumni and students of the University.
Learn more about Alumni Connect