Kauri Dieback Research Fund
Will you support the next generation of bright minds behind kauri dieback research?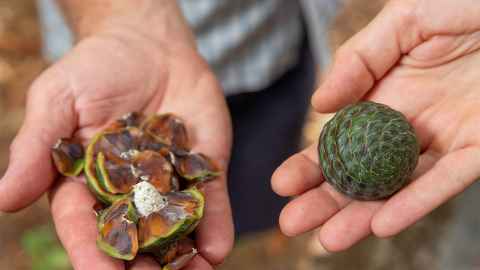 Many talented students cannot afford to choose postgraduate studies over the security of full-time employment. But successful research depends on cultivating a pool of brilliant minds.
Will you give a gift today to support the talented scientists behind the kauri dieback project, who aim to stop this terrible disease in its tracks?