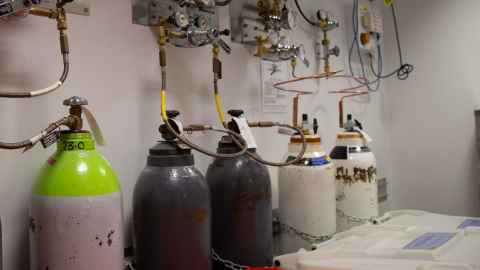 Find out more about the University's safety protocols for using gas and compressed gas cylinders.
Explore now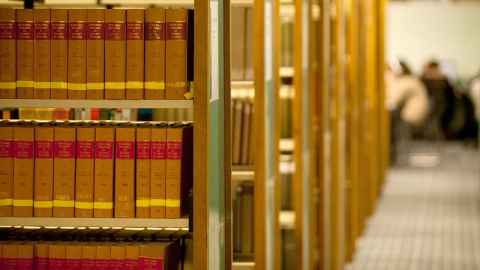 Our guidelines provide more thorough information about the use of compressed gas cylinders within University workshops and laboratories.
Look now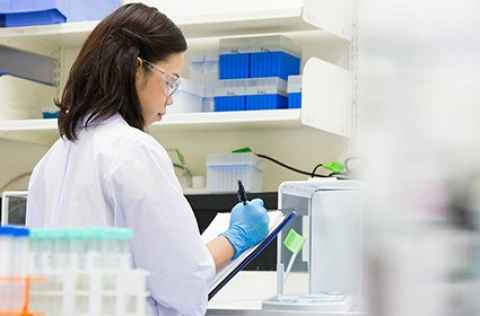 Download information about SMOU 9: HSNO class 2 gases.
View now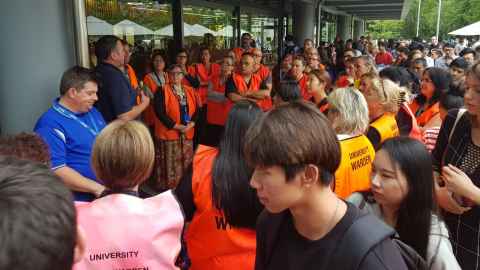 Stop, think, act! Learn more about what to do in an emergency situation.
Find out more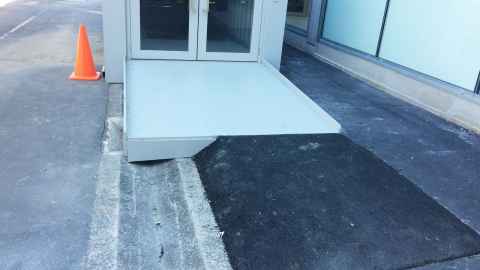 Find out how you can report concerns and hazards at the University.
Explore now