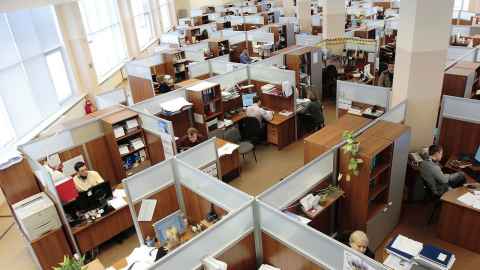 Learn about how you can manage and control hazards in the office and the general work environment.
Discover now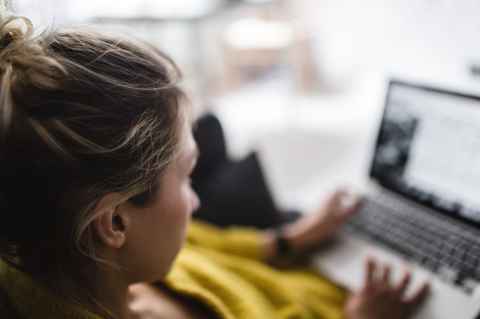 Learn some tips to make your home workstation more comfortable.
Learn now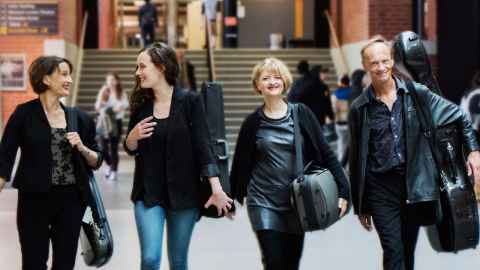 Always follow safe working practices to help you avoid injuries caused by manual handling.
Look now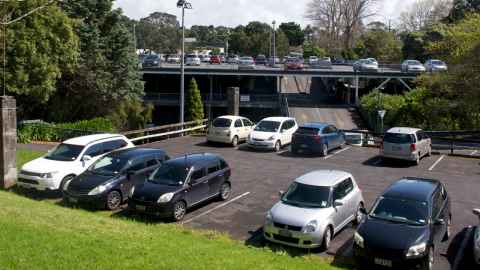 The University uses vehicles for many of its operations. Find out more about how to operate vehicles safely.
Learn more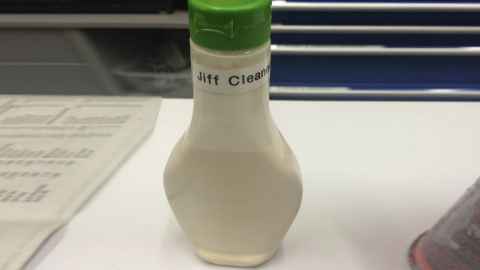 Make sure you report concerns, incidents and hazards as soon as possible.
Find out more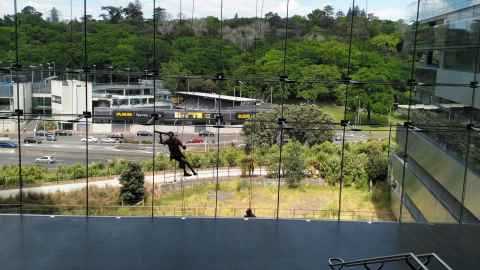 Learn more about safely working at heights, with information from our official standard and the procedures and guidelines that support it.
Explore now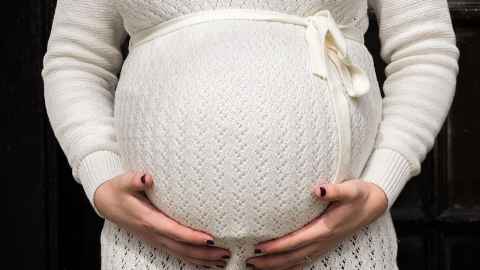 Guidance for students who are pregnant, or supporting a partner who is pregnant, during the course of your studies.
Learn more