There are many hazards related to machinery. These need to be controlled to ensure everyone's safety.
Learn more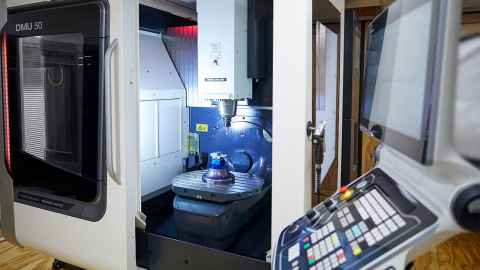 Find out about the University's Standard, which applies to all members of our community and applies wherever we control machinery.
Explore now
These support the Standard by clarifying roles and providing further details of how to meet your obligations.
Find out more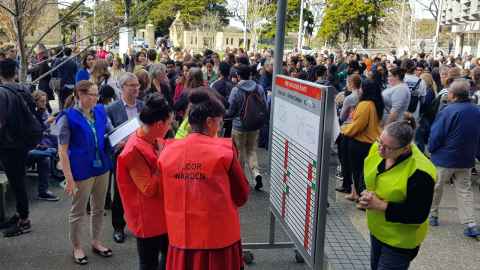 Stop, think, act! Learn how you can protect yourself and others in an emergency situation.
Act now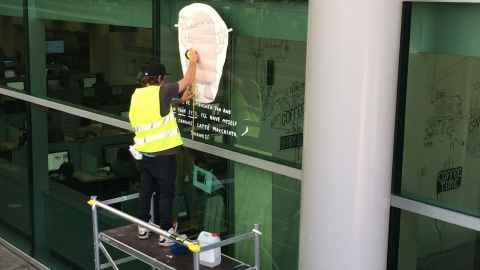 Find out how you can report concerns and hazards at the University.
Learn more