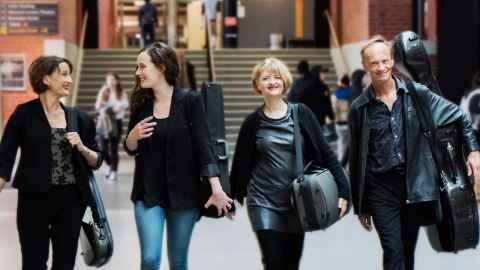 Always follow safe working practices to help you avoid injuries caused by manual handling.
Learn more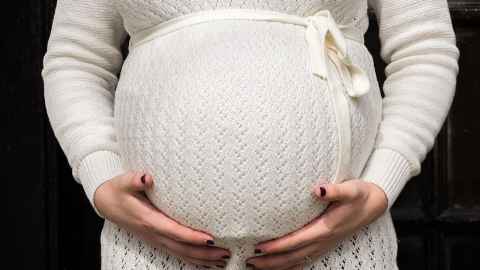 Guidance for students who are pregnant, or supporting a partner who is pregnant, during the course of your studies.
Explore now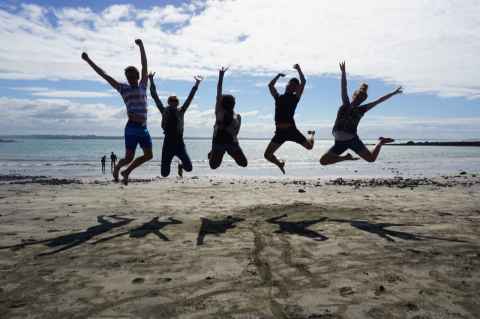 Your wellbeing plays an essential role in your achievements at University. Learn how to grow and maintain it.
Explore now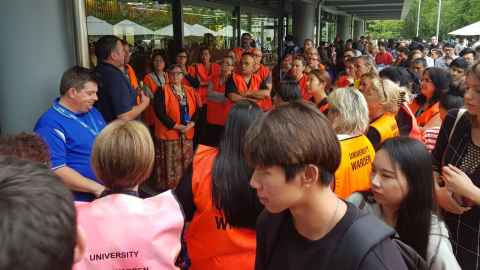 Stop, think, act! Learn more about how you can protect yourself and others in an emergency situation.
Read more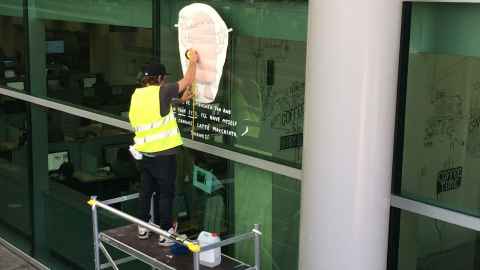 Make sure you report concerns, incidents and hazards as soon as possible. It's essential information for the University.
Find out more