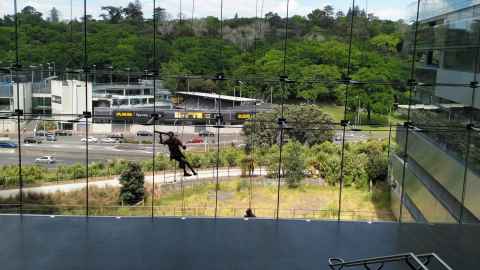 We've developed rules and guidelines for working at heights so you stay safe.
Explore now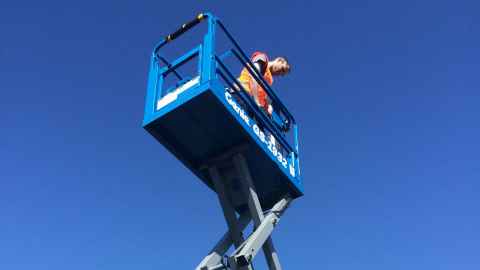 Our procedures support the working at heights standard, clarifying roles and detailing the way in which the standard must be implemented.
Find out more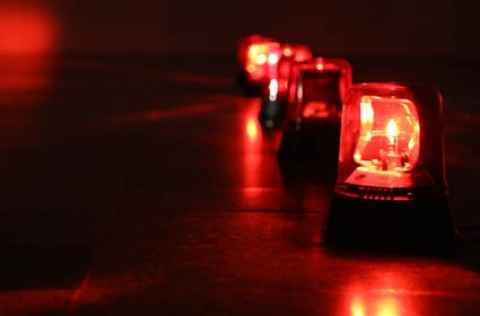 Learn more about how you can protect yourself and others in an emergency situation.
Act now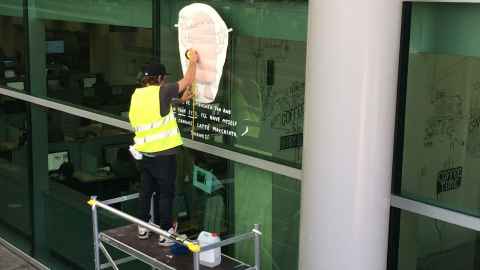 Find out how you can report concerns and hazards at the University.
Learn more