It's Te Wiki o Te Reo Māori, and there are a range of events, activities and resources on offer at the University.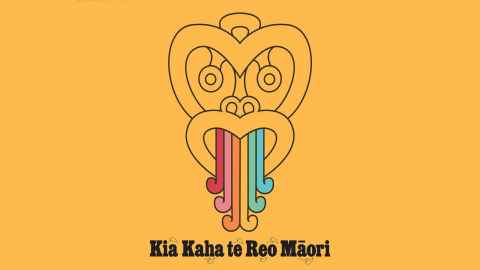 The University's General Library, Te Herenga Mātauranga Whānui, has put together some activities, events, displays and resources to showcase some of the rich te reo Māori material available.
Ubiq, the University Bookshop, is offering Māori-related books at a 20 percent discount this week.
Te Puna Wānanga at Epsom Campus is leading a week-long celebration of Māori language and has organised a line up of activities:
Tuesday 10 September: Head down to the wharekai to order a pēka 'burger' of your choice in te reo Māori.
Wednesday 11 September: Meditate and relax with the use of te reo, whakamoemiti and takutaku, and enjoy a cup of kawakawa tea.
Thursday 12 September: Play some interactive Kēmu (indoor) Māori games with a Faculty of Education and Social Work twist.
Friday 13 September: Test your te reo Māori skills while you try your hand at playing the co-operative board game Hohi 1816.