Business alumni make their mark in 40 under 40
Congratulations to the Business School alumni who appear in this year's 40 under 40.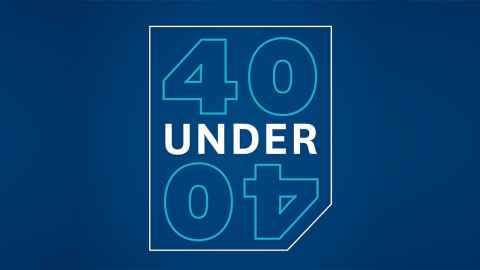 The University of Auckland has announced its 2020 40 under 40 – recognising 40 graduates under the age of 40 who have made significant achievements in a range of fields and endeavours. We're very proud to have ten alumni from the Business School in this year's list.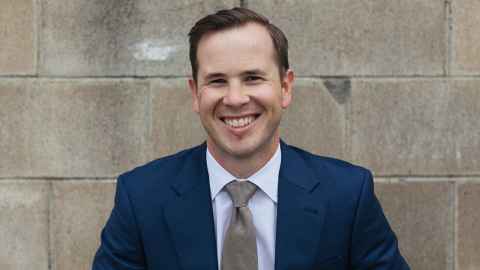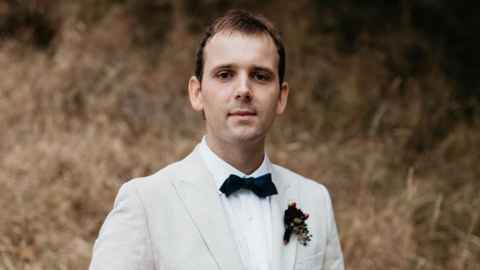 Wiliam Lockie (GradDipCom, 2014; BCom, 2014)
General Manager, Woop
(Entrepreneurs)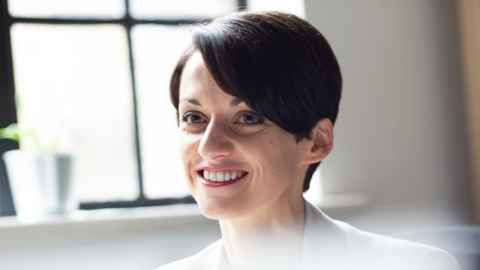 Lydia Hascott (BA/BCom, 2013)
Head of Intrapreneurship, Finance Innovation Lab
(Entrepreneurs)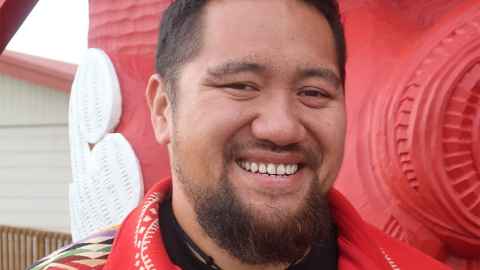 Micheal Moka (BCom, 2010)
Co-founder and CEO, Indigenous Growth
(Entrepreneurs)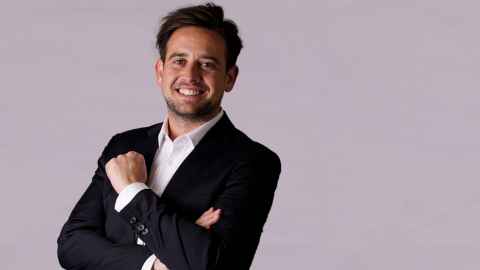 Micheal Quirke (MBA, 2017; PGDipBus, 2011; BA/BHSc, 2005)
Chief Operating Officer - Mercy Radiology / Director of Strategic Partnerships - Healthcare Holdings Ltd
(Business Leaders)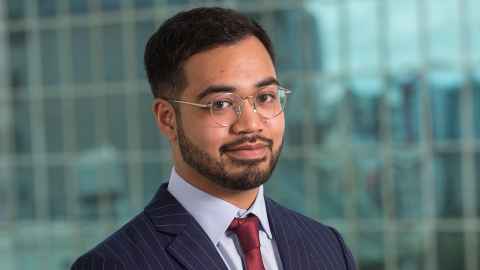 Talapo Uivaa (BCom/LLB, 2017)
Analyst, External Investments and Partnerships, NZ Super Fund
(Business Leaders)

Kanaway Yusingco (BA, 2001; BCom(Hons), 2003)
Managing Partner, Uniquely Wired
(Disruptors and Innovators)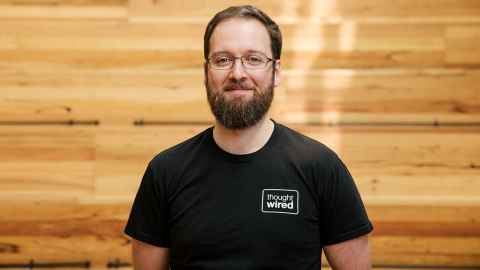 Dmitry Selitskiy (BBIM, 2008; BCom(Hons) 2012)
Co-founder & CEO, Thought-Wired
(Disruptors and Innovators)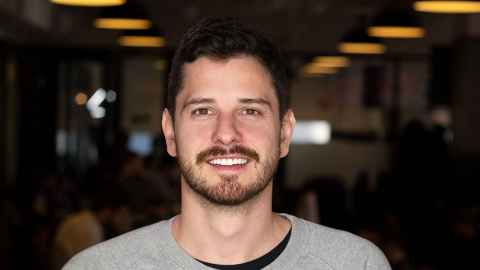 Luke Versalko (BA/BCom 2010, BA(Hons), 2011)
Supervising Producer, Team Whistle
(Performers)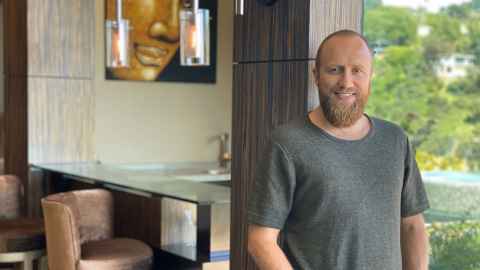 Howard Hunt (BCom, 2005)
Cofounder, HERE
(Humanitarians)