Painkillers for kids: a global safety check
Paracetamol and Ibuprofen are prescribed for kids everywhere. How safe and effective are these drugs?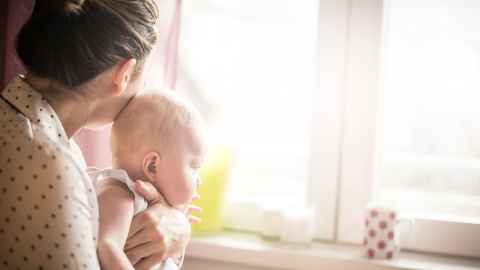 Paracetamol and Ibuprofen are two of the most commonly prescribed medications for children in the world – but we've lacked information on how safe and effective they are.
Now, researchers led by the University of Auckland's Professor Stuart Dalziel have pulled together the biggest study yet of the drugs' effects on children aged up to two years old.
The good news: the medications pass muster. The next task for the scientists: pressing ahead with investigations of suspected links between the drugs and childhood asthma.
Professor Dalziel's team from the University and the Medical Research Institute of New Zealand (Wellington) looked at the data of more than 240,000 children from 19 studies conducted in seven countries over three decades. The results were just published in the JAMA Open Network journal.
The study was prompted by a lack of information on the efficacy and safety of these medications in young children.
A study of almost 4,000 infants given Paracetamol or Ibuprofen for fever or pain during their first year will check on any associations with developing childhood asthma
"Both medications are equally safe in the short term and side effects are very uncommon," said Dr Eunicia Tan, emergency physician, the study's lead author. "These are effective medicines for treating fever and pain in young children."
But another question lingers: whether the medications are associated with health problems in later childhood.
The same team is conducting a study – called PIPPA Tamariki – of almost 4,000 infants born in Auckland and Wellington, giving them either Paracetamol or Ibuprofen for any fever or pain during their first year.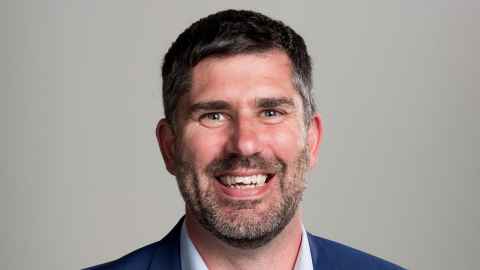 The infants will be followed for the first six years of their lives in a world-leading study funded by the Health Research Council of New Zealand, and supported by Cure Kids New Zealand.
PIPPA Tamariki builds on decades of New Zealanders leading paediatric asthma research, and asthma research in general.
"New Zealand has one of the highest rates in the world of paediatric asthma," says Professor Dalziel. "This is not something we should be proud of."
One in seven New Zealand children use asthma inhalers.
Professor Dalziel is the Cure Kids Chair of Child Health Research, and Professor of Paediatrics and Emergency Medicine at the School of Medicine, in the Faculty of Medical and Health Sciences.
 
Media contact
Paul Panckhurst | media adviser
M: 022 032 8475
E: paul.panckhurst@auckland.ac.nz