Whakaari film to get international audience
A New Zealand documentary about the deadly eruption of Whakaari/White Island on 9 December 2019 has been picked up for global distribution.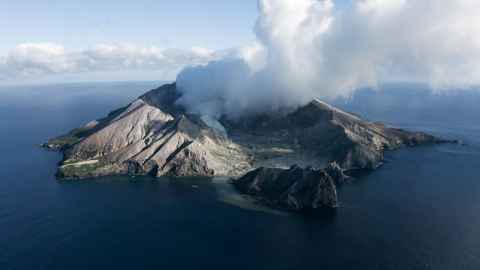 The Eruption, Stories of Survival  by Professor Annie Goldson from the University of Auckland and journalist Irene Chapple, a BA Hons Screen graduate, will be distributed by UK-based TVF International.
The film looks at the tragic events and aftermath of a day that killed 22 people and injured 25. It features interviews with island tour guides, rescuers, volcanologists, first responders and local iwi Ngati Awa, among others.
Whakaari guides Kelsey Waghorn and Jake Milbank, both badly injured in the eruption, talk about their survival and recovery and their enduring love of Whakaari, and the family of Hayden Marshall-Inman, who died in the eruption, is also featured.
A lecturer in Media and Communication in the Faculty of Arts and a prominent filmmaker (Kim Dotcom: Caught in the Web (2017), Brother Number One (2011),  Professor Goldson says making the documentary was a fascinating experience and she and Irene Chapple are pleased that the longer version, edited for international viewers, will now reach a large overseas audience.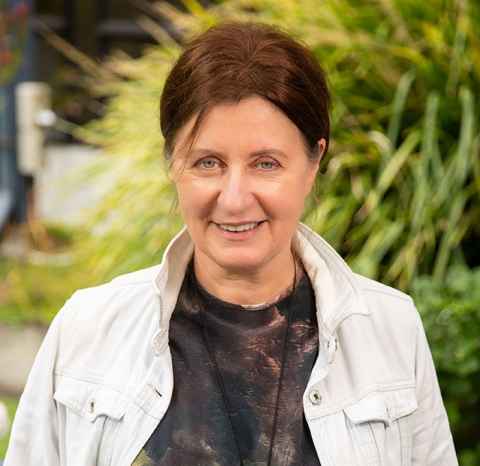 "The Eruption touches on many issues – individual courage, family and community bonds, histories of land and ownership in Aotearoa, the perils of adventure tourism; volcanoes too are a source of fascination for many, both to visit and on the screen, so we feel confident that TVF will find audiences for the film," she says.
Catriona McNeish, head of TVF International for Asia-Pacific believes the film offers "a unique and authentic insight into a tragedy that caught the attention of the world".
"Its narrative is both compelling and delicate, and with the extraordinary first-hand footage we are sure the film will resonate with audiences globally."
WorkSafe New Zealand has now charged 13 parties following the eruption in the most extensive and complex investigation in its history. The case will continue throughout 2021 and the filmmakers will continue to follow the story after being approached by a major streaming service.
The film has already had a TV screening on Three in New Zealand, rating highly with Kiwi audiences, and was funded by NZ on Air.