Who is teaching your children about health?
With schools gearing up to begin their year, a University of Auckland academic is warning teachers and parents to be wary of external health programme providers.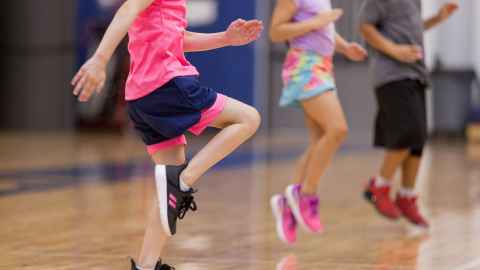 A number of health education programmes in primary schools – often involving partnerships between corporations, charities, and gambling trusts – tend to focus on health as simply a matter of individual choice and are inadvertently sending dangerous messages.
This is the finding of Dr Darren Powell, a senior lecturer in health and physical education at the Faculty of Education and Social Work.
"What children get from some of these providers are over-simplistic ideas about how to be healthy," he says.
"The use of food pyramids, goal setting, eating and exercise journals, are still relatively common place, as is the emphasis on making the 'right' choices – such as eating 5+ servings of fruit and veg a day."
But what they're not tending to get, he believes, is a more holistic view of health, including Māori knowledge of food and health, nor a deeper understanding of the factors that shape what they eat or why they eat particular food.
"No one knows their students better than a primary school teacher and they need to be more valued; they deserve the time and resources to teach their students the whole curriculum."
"It's all well and good repeating certain mantras about healthy eating, but these tend to only draw on Western perspectives of health that focus on nutrition and fatness."
Critically, he says, we know many children don't even have access to 'healthy' food so their choices are severely constrained, but this generally doesn't seem to be acknowledged, or taught.
He believes the move over the last decade away from teachers as subject experts to dependence on outside providers is not serving students well.
"Big corporates have positioned themselves as 'part of the solution' to issues like childhood obesity," says Dr Powell. "The use of corporate social responsibility programmes, often in partnership with local charities, like Life Education, to implement a variety of health and PE programmes in schools is stealthily shifting the responsibility of the state for children's health and education onto corporations and charities."
Based on extensive research in New Zealand schools and drawing on international studies, his recently published book Schools, Corporations, and the War on Childhood Obesity (Routledge, 2020) argues that the 'war on obesity' has helped to position corporations and charities as legitimate 'healthy' education organisations that insidiously attempt to shape the way children think, act and live.
And a former primary school teacher himself, he says his critique is not aimed at teachers.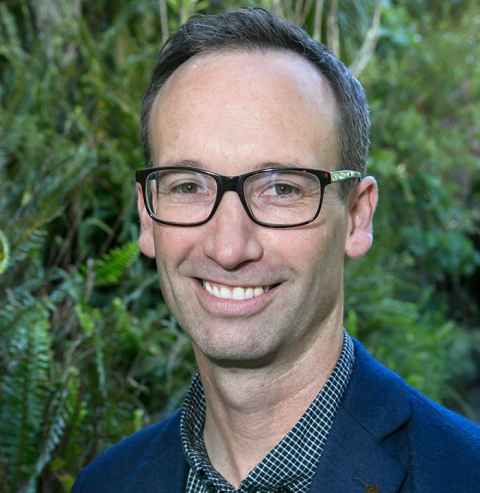 "Since the advent of the now abolished National Standards, the obsessive focus on reading, writing and maths meant that other subjects, such as the arts and health and PE were side-lined. And although COVID-19 seems to have spurred some schools to value the whole curriculum, there is still so much pressure on teachers that I don't blame them for seeing outside providers as a solution to either their time-poor days or lack of confidence to teach certain subject areas."
One of his main concerns is that teachers and children have been led to believe these outside providers are the experts in areas like health, sport, food, sexuality and dance.
"In fact, one of the most worrying aspects of my research was how some students saw their teachers as being 'lazy' or uneducated when they decided to use external agencies," he says.
However, he believes teachers are the best placed to teach all subjects as they are the experts on their students.
"No one knows their students better than a primary school teacher and they need to be more valued; they deserve the time and resources to teach their students the whole curriculum."
Dr Powell believes it's vital for educators, parents, and children to be able to resist what he calls a "corporate assault" on health and schooling, by teaching critical thinking about whose interests are being served by these programmes.