Computer scientist receives prestigious Humboldt Award
Professor Andre Nies, from the Faculty of Science at the University of Auckland, joins a select group of internationally networked recipients of the Humboldt Research Award.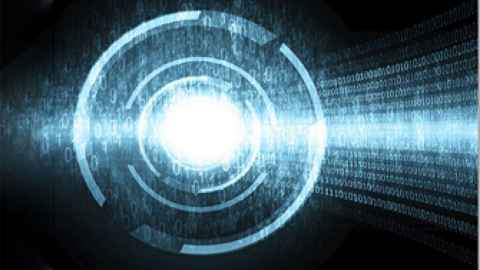 Professor Nies, who is based in the School of Computer Science, has been at the University since 2002. His current research interests include quantum information, computability theory, Kolmogorov complexity and algebra.
The German-based Alexander von Humboldt Foundation sponsors distinguished international scholars irrespective of their academic discipline or nationality. It was established by the government of the Federal Republic of Germany and funded by the Federal Foreign Office, the Federal Ministry of Education and Research, the Federal Ministry for Economic Cooperation and Development as well as other national and international partners. Its aim is to promote international academic cooperation between excellent scientists and scholars from Germany and from abroad
All Humboldt recipients are nominated to the Foundation selection committee, based on their entire academic record to date. Award winners are invited to carry out research projects of their own choice in cooperation with specialist colleagues in Germany.