Sir Bill, Dame Judy: honours list recognises FMHS leaders
The Queen's Birthday Honours list was not short on recognition for leaders from the Faculty of Medical and Health Sciences, including Sir Bill Denny and Dame Judy Kilpatrick.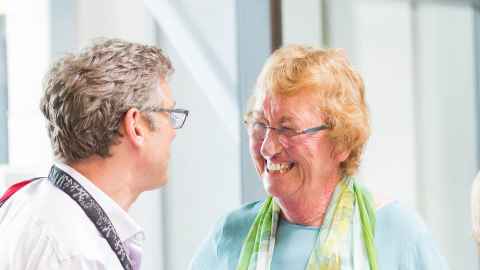 Dame Judy Kilpatrick, co-founder of our School of Nursing, was recognised for her services to nursing education.
Her formidable record included being Head of School from 2002 to 2017, when the school became the largest provider of postgraduate nursing courses in New Zealand. The school went on to be recognised as one of the top 50 nursing schools globally.
Dame Judy has chaired the Nursing Council of New Zealand, helped advance the role of nurse practitioners, and held international leadership positions. She recently retired after 47 years of contributing to nursing education and practice.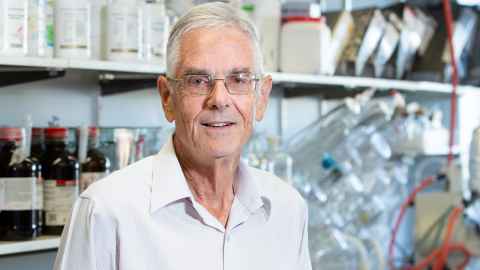 Sir Bill Denny has been at the forefront of anticancer drug research for more than 40 years.
Over the course of his career he has led teams which have taken 15 cancer drugs from the discovery phase through to clinical trials and, in some cases, application in the clinic. Research at the Auckland Cancer Society Research Centre led to an anti-tuberculosis drug in 2015 and an anti-Leishmaniasis drug in 2017.

Sir Bill has authored more than 700 publications and is a co-inventor on close to 70 US patents. He said he views his award as acknowledgement of the cancer research centre and the Cancer Society Auckland-Northland, which has provided financial support.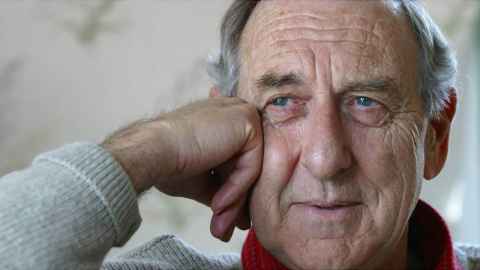 Professor Emeritus David Richmond was made a Companion of the New Zealand Order of Merit for his services to health and education.
At FMHS, he's known as the inaugural Masonic Professor of Geriatric Medicine, serving from 1985 to 1994, and a former Head of Department for Geriatric Medicine. He was also an Assistant Dean (Academic) and awarded a personal Chair in Medicine and Medical Education.

He has made a broad range of contributions to his field, from founding the HOPE Foundation for Research in Ageing to serving as an advisor to the World Health Organisation and as a member of a Prime Ministerial Task Force on ageing.