New opportunities arise with decentralisation of Equity function
The University of Auckland is increasing the support it offers to students and staff in line with the importance it places on equity, moving functional care from the centralised Equity Office Te Ara Tautika to around the University.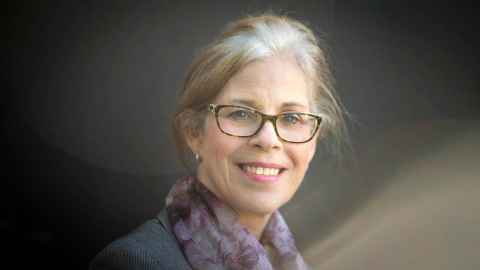 The change from a centralised to division and faculty-based service is one outcome of an external review of equity services. This was focussed on bolstering their impact for students with disabilities, Māori and Pacific students, Rainbow groups, students from refugee backgrounds and others.
Vice-Chancellor Professor Dawn Freshwater said there was a high level of engagement with the review from staff and students, with submissions highlighting the continuing importance of equity issues across all parts of the University.
"Along with the rest of the world we are in a period of change as we absorb the impact of the Covid-19 pandemic on our societies, our technology and our ways of operating. But we remain consistent in prioritising our core business – education and research – and always with an overlay of excellence and equity," she said.
The review found there was good awareness of equity, but not enough action. It also identified a tendency to consider equity issues to be the work of the Equity Office, rather than a broader University community responsibility. In some cases, staff felt unsure of how to achieve equity in their areas of responsibility or where to access support.
The University will prioritise our core business – education and research – with an overlay of excellence and equity.
Prue Toft, Acting Pro Vice-Chancellor Equity, said that, while much had been achieved by Te Ara Tautika, there was still work to be done to ensure equity and diversity were integral to all activities and projects.
"We remain committed to a safe and inclusive community and will continue to strengthen, not reduce, the equity support we offer," she says.
"We are strengthening equity support in several areas, including additional resources dedicated to prevention of harmful sexual behaviours and increased hardship funds for students. We are also ensuring ongoing support for our important student equity groups, such as Rainbow students and students from refugee backgrounds."
Recruitment is underway for a permanent Pro Vice-Chancellor Equity who will develop an operational plan for bolstered equity services. In conjunction with this role, a new University Equity Committee chaired by the Vice-Chancellor will drive equity changes throughout the University.
Academic leaders and managers will have accountability for equity outcomes, supported by newly developed equity training.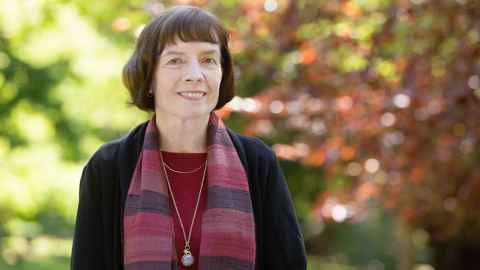 Student Disability Services will move into Campus Life, a division serving students, where it will be integrated with related services, such as Campus Care, and University Health and Counselling. A new role, Manager of Student Equity, is still being scoped out, but is likely to include engaging with equity-group students and developing communities.
The University is committed to providing a safe, inclusive and equitable work and study environment for all our students and staff including equity groups such as:
Pacific
Disabled
LGBTQITakatāpui+
refugee-background
low socioeconomic background
women, men or gender-diverse facing barriers to participation and success