From scholarships to campus visits, the University welcomes students from refugee backgrounds.
Find out more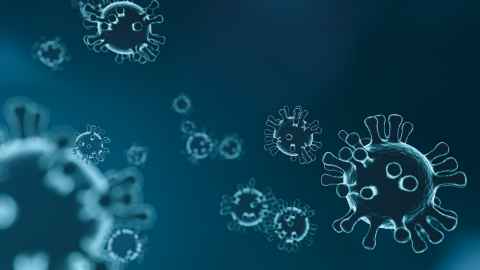 If you are experiencing hardship, or needing tips on online learning or other support, visit this page.
Find out more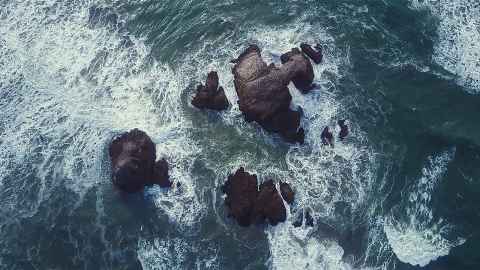 The Centre for Asia Pacific Refugee Studies aims to respond to contemporary challenges of conflict and climate-induced displacement.
Learn about the centre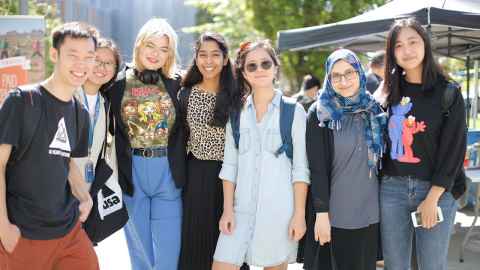 Support and resources, including faculty contacts for students from refugee backgrounds
Find out more