Dementia's looming toll exposed in research report
Dementia is set to cost $6 billion a year by 2050, posing a major risk to New Zealand's health system, according to a University of Auckland report.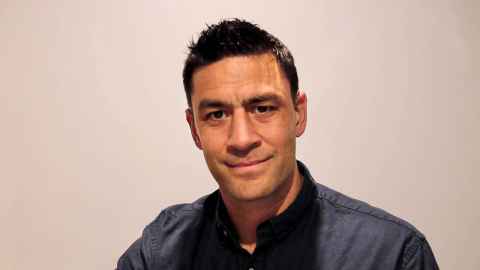 The 2021 Dementia Economic Impact Report prepared for Alzheimer's NZ was launched by Associate Minister of Health Ayesha Verrall on 27 September.

Key points included:
Māori, Pasifika dementia numbers to jump
Health inequities a major concern
Dementia to cost $6 billion a year
Care partners provide nearly 53 million hours a year of unpaid care, worth $1.19 billion 
A dementia "action plan" is needed
"This latest study has just confirmed what a monumental challenge dementia will be for New Zealand," said Catherine Hall, the chief executive of Alzheimer's NZ.

The report was produced largely by academics in the Department of Psychological Medicine, including Dr Etuini Ma'u, Associate Professor Sarah Cullum, Dr Gary Cheung and Dr Susan Yates, along with staff from the School of Population Health (Dr Braden Te Ao, Professor Ngaire Kerse) and the Faculty of Science (Dr Makarena Dudley) and School of Nursing (Professor Vanessa Burholt), as well as AUT (Associate Professor Rita Krishnamurthi).  
The number of New Zealanders with dementia increased by 7,000 between 2016 and 2020 to 70,000. But this will jump by nearly 30,000 people in the next 10 years to 100,000.

"By 2050, there will be almost 100,000 more New Zealanders with dementia than there is today, taking the total number to almost 170,000 people," says Dr Ma'u.
Dr Dudley, an Alzheimer's NZ Fellow, says the health equity issues are serious and growing.
"We are talking about communities that don't have the advantages European New Zealanders have. Dementia services are already poor for them, but they are even worse for Māori, Pasifika and Asian communities that have real access and cultural issues."
Media contact
Paul Panckhurst | media adviser
M: 022 032 8475
E: paul.panckhurst@auckland.ac.nz