University partners with Malaysian college to support budding early childhood educators
The Faculty of Education and Social Work is pleased to announce a strategic partnership with the Malaysian education provider SEGi College Subang Jaya.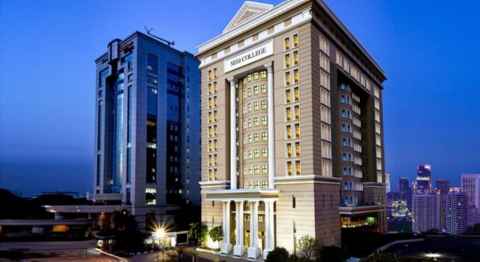 This partnership will support graduates of the Diploma in Early Childhood Education offered at SEGi College Subang Jaya to enter directly into the second year of the University of Auckland's Bachelor Early Childhood Studies degree programme*.
Bachelor of Early Childhood Studies programme director Dr Kiri Gould is delighted that Auckland has developed a partnership with SEGi College Subang Jaya in the early childhood area.
"This partnership will allow SEGi graduates to progress smoothly into the second year of our programme and given our excellent teaching staff and curriculum, we're confident these students will be well prepared for a rewarding career working with children."

Commenting on the partnership, Ms Carolyn Marie Choo, head of the Faculty of Music, Education and Psychology at SEGi, said knowledge sharing and creating new experiences for students has always been the college's priority, as they inspire students to work towards quality early childhood services.
"With this partnership, our students will enjoy a unique opportunity to gain new skills and experiences from the experts at University of Auckland."
The new entry pathway is open now for applications to study from 2022.
Find out more about the Bachelor of Early Childhood Studies.
*All international student applicants must meet the English language proficiency and additional requirements for admission.