BA graduate leads development of English-Māori keyboard
Microsoft Partner Development Manager Ellie Greenly talks about her work implementing a Te Reo Māori keyboard for Windows 11, and how diversity and ideas are changing in the technology sector.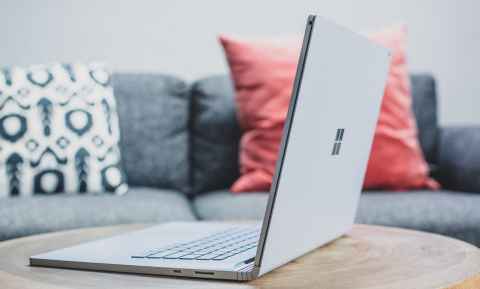 "This is one step in the longer journey, but we're going in the right direction."

Ellie Greenly's words on Windows 11's new NZ Aotearoa keyboard. The keyboard enables users writing in NZ English to insert te reo Māori words using a simple tilde ~ shortcut to add macrons to vowels. Previously users had to paste in macron letters individually or write on separate English and Māori keyboards.

Ellie says the idea came about from a really grassroots level.

"I was having a conversation with someone who was trying to write essays and reports in Māori and kept having to stop to insert macrons. I just thought – we can do something about this; we're in New Zealand, if any team is going to fix this it will be us."

The initial workarounds the team investigated were still clunky, so Ellie reached out to a Microsoft contact who managed the company's keyboard inclusiveness worldwide. He directed her to a simplified keyboard model for typing in English, and the team developed the Māori-English variation from there.
We called it NZ Aotearoa because it's a blended system, it's designed for people who won't necessarily be writing entirely in te reo – there's still a full Māori keyboard – but will be incorporating words or phrases.
The project is part of Ellie's wider passion for improving diversity and accessibility in the technology sector, especially concerning Māori, Pasifika, and women.

Within her role, she's established a company pillar for building inclusive technology, and is involved in the Māori and Pasifika Diversity Council. The Microsoft NZ team is developing other products that better reflect Aotearoa, including incorporating Māori (and soon Pacific) imagery into Minecraft and working on a project around Māori playing cards.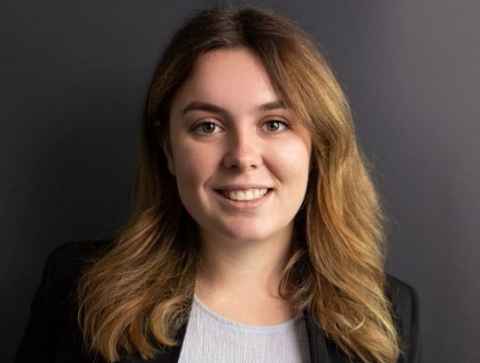 "It's important for us to make the products that people are looking for, to put the money where our mouth is," Ellie says. "It's not sticking something in a strategy document and leaving it; you want to transform the business culture."
"The technology industry as a whole needs more young women and people of colour to be involved in the big conversations. But I think we're lucky in the New Zealand branch; the leadership prioritizes empathy and listening. There's not as many of us, so there's a very number 8 wire, 'get down and do it yourself' kiwi approach – I think that attitude helps with accessibility and addressing the issues people care about."