First responders: researchers on the pandemic frontline
University of Auckland researchers and technical staff volunteered time and expertise in New Zealand's Covid response. This video acknowledges their work at a time of national crisis.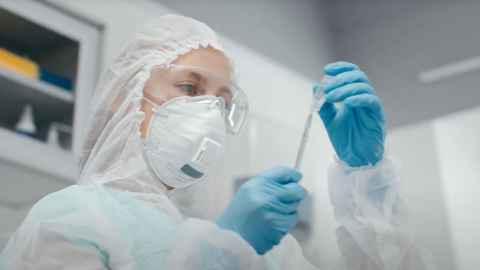 This video acknowledges the invaluable contribution of academics and professional staff to the national pandemic response. From the beginning of 2020 the role of research has never been more important to Aotearoa New Zealand.
The video was produced as part of the 2021 Celebrating Research Excellence Awards. The 2021 theme is Aotearoa Future Shapers: Post Pandemic Transformation |  Ngā kaitārai o anamata i Aotearoa: Te whakaumutanga i muri i te uratā.