Is high inflation bringing us down?
Researchers are exploring how economic fluctuations affect well-being to help inform policy decisions.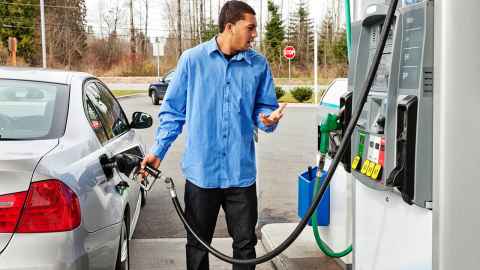 The impacts of inflation and unemployment on well-being are revealed in a forthcoming paper by University of Auckland academics Lina El-Jahel and Robert MacCulloch with Hamed Shafiee of the Productivity Commission.
The research, which is due to be published in the US-based Journal of Money, Credit and Banking, shows that unemployment and inflation reduce well-being across all measures, with high unemployment negatively affecting people's well-being approximately 12 times more than high inflation.
We believe central banks should focus more of their research efforts on collecting and analysing these kinds of data.

The researchers utilised the most comprehensive and far-reaching global survey, the Gallup World Poll, which explores issues including well-being, happiness, and employment, to harness a massive sample of 1.5 million people across 141 nations who were interviewed between 2005 and 2019.
Two different aspects of well-being were utilised by the researchers, the first of which evaluates how close a person is to 'the best possible life' on a ladder scale, and the second of which captures the emotional quality of a person's everyday experiences.
The researchers then analysed the responses regarding well-being alongside measures including rates of inflation and unemployment to produce their findings.
With inflation in Aotearoa New Zealand currently at a 32-year high, MacCulloch says the research helps to address one of the country's most pressing questions: how quickly it should be brought down.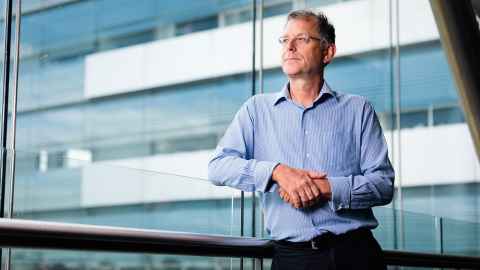 "The Reserve Bank of New Zealand made the mistake of letting inflation get as high as it is," says MacCulloch.
"Now the question this country faces is - should we try to get inflation down from over seven percent to say a couple of percent within the next six months or so, or should we take a more gradual approach to bringing it down?
"Inflation is harming our well-being; it's making Kiwi's experience more pain, more sadness, more anger. It's decreasing positive feelings and increasing negative emotions – it's having a direct impact on well-being."
However, bringing inflation down too quickly could create a deep recession and cause unemployment to rise, says MacCulloch, and a rise in unemployment would have a greater negative effect on well-being.
"Our findings indicate that a slow approach is better."
MacCulloch and El-Jahel say that when it comes to formulating monetary policy, knowing the welfare effects of both inflation and unemployment on society is paramount.
"We believe central banks should focus more of their research efforts on collecting and analysing these kinds of data," says El-Jahel.