Environmental projects win $24 million of research funding
Researchers focused on plastic and geothermal energy featured in the latest round of government funding.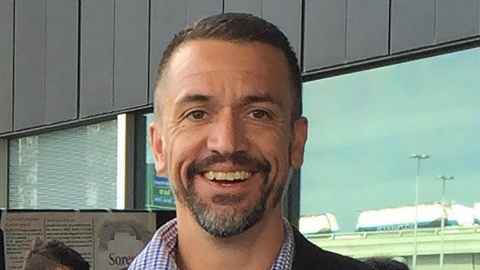 An $11.7 million project to increase the re-use of plastic by businesses was the single largest allocation to University of Auckland researchers in government funding announced on 8 September.
Environmental projects dominated the University's share of the 2022 Endeavour Fund, with geothermal power featuring in two projects awarded more than $6 million each.
The five-year plastics project will be led out of the Faculty of Engineering and the Business School, with a wide array of partners including RMIT University in Melbourne and crown research institutes Scion and GNS Science.

Key goals are influencing businesses to become more circular in their plastics use, and deploying new techniques to make plastics more recyclable, says Associate Professor Johan Verbeek, of the Department of Mechanical Engineering in the Faculty of Engineering.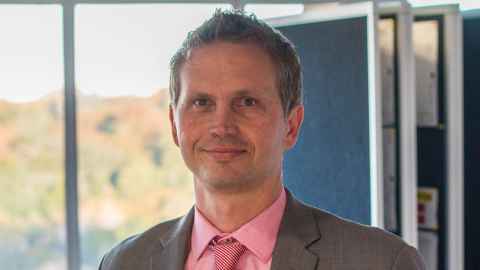 New Zealand landfills about 380,000 tonnes of plastics every year, with large amounts leaching into the environment.
Shaping a circular market of remaking, reusing, recycling and upcycling products from plastic waste presents an opportunity for the country to reduce an annual $500 million loss and create new, high-value plastic materials and products, according to Dr Verbeek and colleagues Professor Simon Bickerton, of the Faculty of Engineering, and Associate Professor Julia Fehrer, of the Business School.
New Zealand's current system for collecting and recycling plastics is inadequate to generate sufficient "raw materials," according to the scientists. Effective manufacturing methods are needed to re-manufacture the plastics collected, along with a functioning circular market.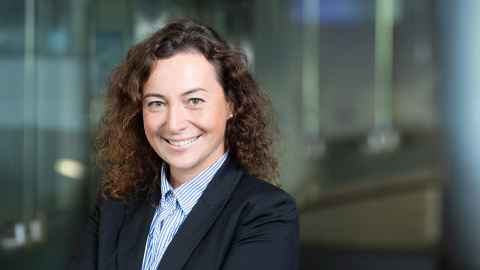 A geothermal energy project led by Professor Shane Cronin, of the School of Environment in the Faculty of Science, is described as: Adapting to climate change through stronger geothermal enterprises. Associate Professor Sadiq Zarrouk, the co-director of the Geothermal Institute at the Faculty of Engineering, will lead research into Reversing carbon emissions in the geothermal energy industry.

In the category of "Smart Ideas," which were awarded $1 million each, projects included a wearable device to detect complications after gut surgery, climate resilience in tītī/muttonbirds, and rechargeable seawater batteries.

All up, the funding allocated to the University totalled $24 million for the big five-year research programmes relating to plastics and geothermal energy and $8 million for smaller projects. These included:
Developing insulin signalling inhibitors for rapid weight loss
Developing biodegradable quaternary ammonium biocides for sustainable New Zealand marine biosecurity
Boosting crop growth and yield by improving nitrogen uptake and use
Octopus a novel high value species for New Zealand aquaculture
Empathic characters for cognitive rehabilitation
Media contact
Paul Panckhurst | media adviser
M: 022 032 8475
E: paul.panckhurst@auckland.ac.nz