Manalagi project a safe space for Pacific rainbow communities
Pacific rainbow communities experience a raft of health and well-being challenges. Manalagi creates a safe space to communicate health needs.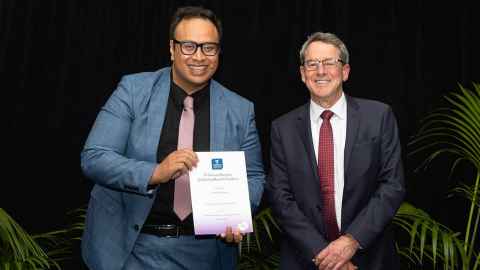 Patrick Thomsen's research is centred on tautua or service to marginalised communities. He works at the intersection of queer, Pacific, Asian and global studies. Manalagi is a project to build a safe space to listen to the Pacific rainbow communities and understand their unique needs for their health and well-being. 
Patrick Thomsen's work was acknowledged with an Early Career Research Excellence Award at the University's 2022 Celebrating Research Excellence ceremony.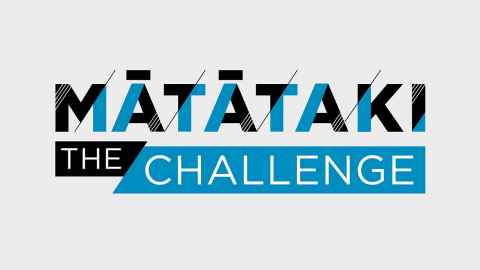 Media contact: Gilbert Wong, gilbert.wong@auckland.ac.nz
Mātātaki|The Challenge is a continuing series from the University of Auckland about how our researchers tackle some of the world's biggest challenges. Challenge content is available for republication.