Earthquake prone: how can we bring our riskiest buildings up to scratch?
As some of Aotearoa's most seismically vulnerable buildings wait for upgrades, researchers say well-designed programmes to facilitate these potentially life-saving works should be prioritised.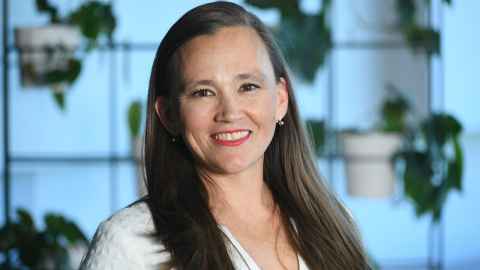 Seismic risk mitigation for earthquake-prone buildings, particularly older structures with unreinforced masonry, is critical to ensure public safety, but many building owners are deterred by cost uncertainties and other barriers. This is why effectively-designed programmes are crucial to support building owners and accelerate rates of compliance before the next big event, say University of Auckland researchers.
In their paper published in the International Journal of Disaster Risk Reduction, Olga Filippova, Qing Tong, and Jason Ingham explore unreinforced masonry upgrade programmes in the United States and New Zealand to identify key contributors to the success of each.
New Zealand's unreinforced masonry buildings, the majority of which were built before 1935, fall within the most seismically vulnerable class of all earthquake-prone buildings. They feature heavy materials such as stones, bricks and concrete blocks, which are prone to cracking and crumbling. Such buildings line the main streets of several cities including Whanganui, Invercargill and Nelson, and they're found in pockets of our big cities including Wellington and Auckland.
Falling masonry resulted in the deaths of 39 people in the February 22, 2011, Christchurch Earthquake. In 2016, the magnitude 7.8 Kaikoura Earthquake struck, and the Hurunui/Kaikoura Earthquake Recovery (Unreinforced Masonry Buildings) Order 2017 was enacted in response to the heightened risk of aftershocks.
It empowered Wellington City, Lower Hutt City, Marlborough District and Hurunui District to urgently address threats posed by unreinforced masonry. Under the order, the owners of around 200 buildings with dangerous façades and parapets were required to strengthen or remove them within an 18-month deadline; failing that, they could face penalties and enforcement action.
Despite the availability of some financial support, building owner participation in the programme during the first 12 months was very low, says Dr Filippova.
"Many building owners were sitting and waiting, they faced cost uncertainties and issues with finding the right engineers and other contractors that could do the work. Because buildings with unreinforced masonry are so unique, it's difficult to fit them into a standard retrofit approach. This is why it's important that additional resources are provided to local councils to support these building owners."
In order to fast-track the programme, the local councils re-evaluated their initial 'light touch' approach and changed it to a 'cross-organisational collaborative team' approach, says Filippova.
Under this new approach, councils allocated greater resources, and case managers played an essential role in getting building owners over the line. Coordinated weekly site visits and frequent communication with owners and construction professionals such as engineers and architects pushed the projects through to completion, with some strengthening works only completed a few days before deadline.
"The Kaikoura Order performed well in a couple of areas, and its success is significant," says Filippova. "We can also learn from several programmes in Los Angeles, Berkeley and San Francisco, to ensure people who own buildings with hazardous masonry have the support they need to bring them up to standard."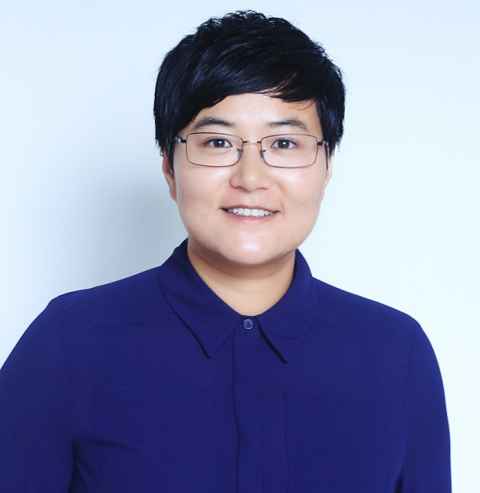 Firstly, the researchers say councils should develop an action plan to help owners navigate the strengthening process and understand the time and professionals involved at different stages.
Secondly, councils can consider establishing roles for dedicated outreach officers. While case managers are heavily involved in the implementation of retrofits, outreach officers could offer education and advice to affected building owners in the pre-implementation stages.
Thirdly, and most importantly, Tong says more flexible financial support should be made available.
"The Kaikoura Order lacked flexible funding arrangements, with financial support allocated based solely on building characteristics such as the number of storeys or whether they were corner sites. Moreover, it didn't consider building owners' unique circumstances, including whether they were experienced investors, apartment owners, or the heritage status of the buildings."
Tong says it's critical that owners of older buildings benefit from additional subsidies and support to assist with strengthening.
"Seismic retrofit solutions could cause the loss of some of the historic character of buildings with unreinforced masonry, and therefore retaining this character requires special design options which ultimately make it more costly."