Alumni scholarship provides foundation for success
A mother-of-two has taken a step towards achieving her goal of becoming a social worker, thanks to the support of generous alumni and friends.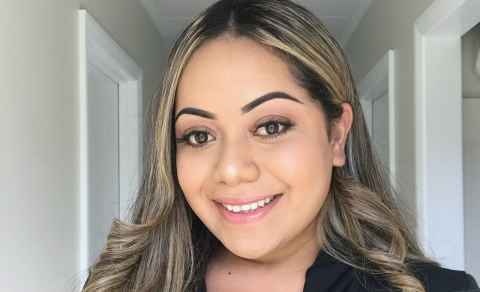 Prisila Sika is one of six 2022 recipients of the Alumni Scholarship for Tertiary Foundation Certificate Students, which is funded by donations made to the Alumni Scholarships Fund via an annual appeal. It offers financial support to students who are beginning their first year of study after graduating from the Tertiary Foundation Certificate.
As a single parent raising two young girls, Prisila says receiving the scholarship played a significant role in easing the financial stress she faced while completing her first year of her Bachelor of Social Work while also reminding her to stay positive during a difficult time in her life.
"When I received this scholarship, I was fighting for my life with Covid-19 in hospital," she says. "In the midst of trials and a time of uncertainty, this award reassured me to always be hopeful even in my darkest days."
Despite the challenges posed by studying and raising a young family at the same time, the 26-year-old Tongan-born student, who is the first person in her family to attend university, says she hopes to set an example for her children that "you can do anything" if you work hard and persevere.
She's also committed to using her education to help others going through tough times.
"I am passionate about helping and giving back to the community."
Media contact
Helen Borne | Communications Manager
Alumni Relations and Development
Email: h.borne@auckland.ac.nz