In a first for a New Zealand based lawyer, Peter Watts KC has been awarded, by examination, a Doctor of Civil Law from Oxford University.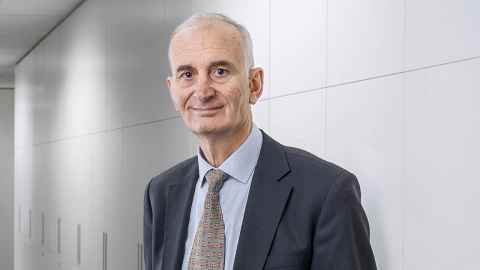 Emeritus Professor Peter Watts KC, who worked at the University's Faculty of Law for more than 30 years, has been awarded (technically, granted leave to supplicate for) the prestigious Doctor of Civil Law from the University of Oxford.
This is the first Doctor of Civil Law to have been earned by a New Zealander by examination, rather than received as honorary.
Throughout his career, Watts has displayed expertise and impact on a global stage. The internationally renowned expert in the law of agency has advised on the common law of agency in court proceedings and arbitrations in many jurisdictions, including England and Wales, New York and Denmark.
He also has a broad domestic practice in New Zealand in banking law, insolvency law, company law, equity and trusts, the law of restitution, and the law of contract.
Watts joined Bankside Chambers, one of New Zealand's leading chambers in civil and commercial litigation, arbitration and mediation, on a full-time basis in 2017. Meanwhile, he has also been teaching law at Oxford several weeks a year as a visiting professor for the past five years.
The faculty extends its warmest congratulations to Peter Watts for his outstanding achievement.