Peter Hunter: pioneering the digital twin
The founding director of the Auckland Bioengineering Institute, Distinguished Professor Peter Hunter, has stepped down. But his work to create our digital twin continues.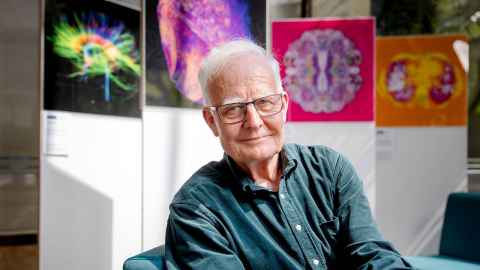 Professor Peter Hunter has pursued a singular vision for most of his career. He is the engineer who brought maths and physics to physiology.
The vision is to create a digital twin that mirrors the complexity of human physiology. The ability for a digital twin to be created would transform healthcare as we know it. Professor Hunter and the Auckland Bioengineering Institute are the pathfinders for arguably the most ambitious research programme to come out of New Zealand. 

SPECIAL FEATURE
Read an in-depth story on Peter Hunter and his ground-breaking vision.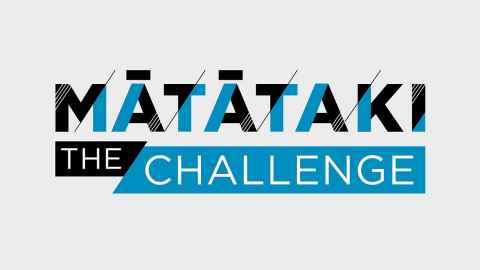 Available for republication