Symonds Street Early Childhood Centre
One of three early childhood centres available on the City Campus, it is licensed for children aged from 2 to 5 years-old. It is located near the Faculty of Creative Arts and Industries.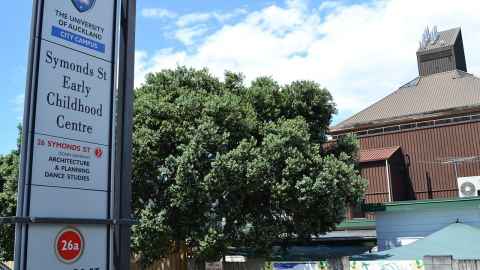 Ko ia mokopuna te hihiringa o te ao - Every child is potentially the light of the world.
The Symonds St team welcome you into our centre family, a place of fun and learning for your children, and support for you while you work or study at the University of Auckland.
Symonds St has a stable teaching team of qualified and dedicated professionals from diverse backgrounds. We are privileged to have a wide range of nationalities represented by the children enrolled in our centre; such diversity is a constant source of learning and celebration for us all.
Our practice is based on the Principles of Te Whāriki, as well as the ideas and inspiration we gain from current research and our own on-going studies. We regard holistic development as paramount for each child's well-being.
The children's whānau are welcome to visit our centre whenever they wish. By building these relationships of trust, we are able to work in each child's best interests and to enhance her/his sense of self as being 'capable and confident'.
Licensed for children aged 2 - 5 years.
Opening hours: 8.15am - 5.15pm, Monday to Friday.
Spaces are limited and we often have waiting lists, so early application is encouraged.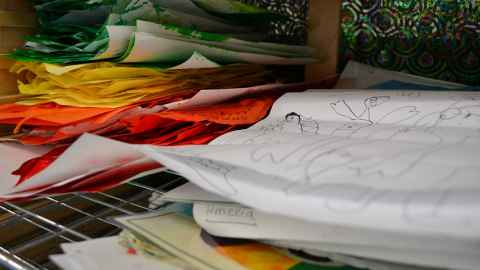 For more information, contact:
Symonds Street Early Childhood Centre
26a Symonds Street
City Campus
Phone: +64 9 373 7599 ext: 88377
Direct dial: +64 9 923 8377
Email: symondstreet@auckland.ac.nz