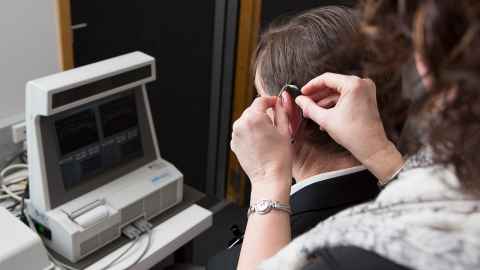 Find information on the services we offer including hearing tests, hearing aids, electrophysiology and hearing protection consults and what to expect.
Find out more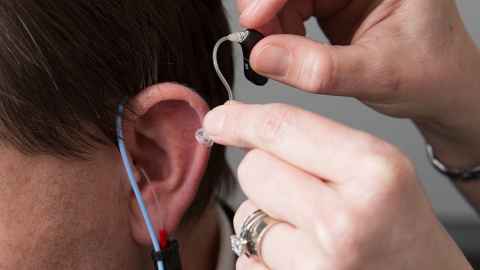 Learn more about what to expect from a hearing appointment with us including assessment, treatments, ACC, Veterans Affairs, MSD and insurance claims.
Book your appointment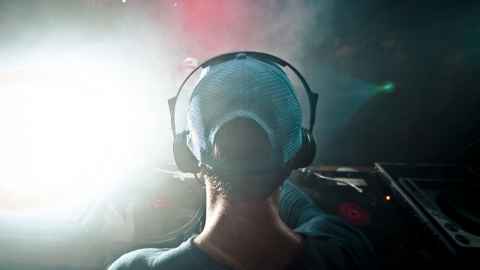 Learn more about our specialty clinics including hearing protection, decreased sound tolerance, hearing aids for health and aging.
Find out more
Find contact details for booking an appointment or requesting information.
Contact Us