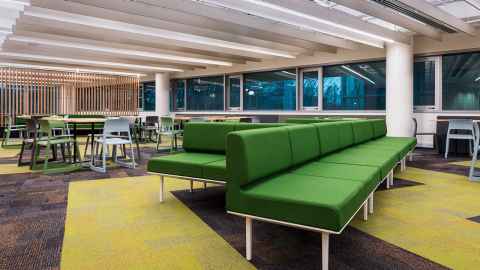 Brand new Te Kāuta Student Kitchen & Lounge space has opened its doors at City Campus!
Learn more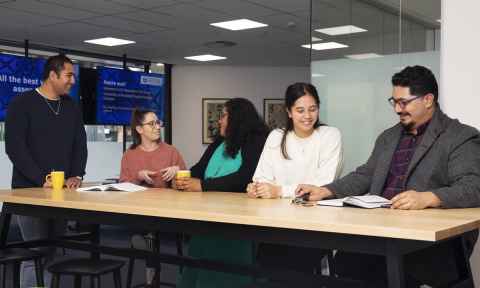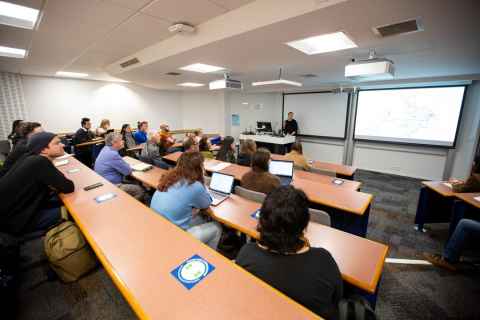 The University has launched an enhanced experience for students to engage with lecture recordings and video content in Canvas.
Learn more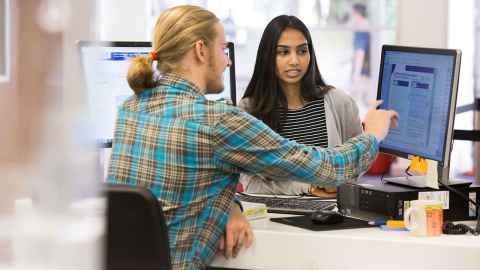 Meet the Student Contact Centre's new team member, in the shape of a chatbot, UoA Assistant!
Check it out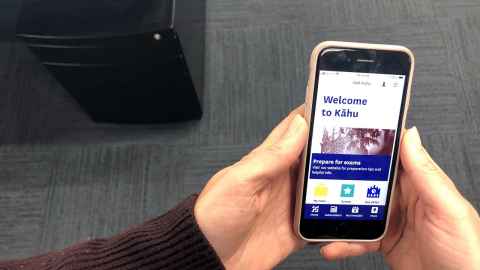 Kāhu is the University's official student app that was designed to make student life easier by providing access to everyday student tools and info in one place.
Download and learn more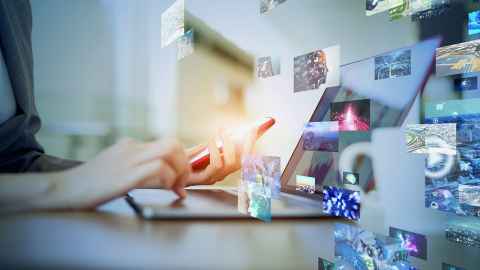 From 1 October 2023, the storage space you have allocated in your University Google Drive will drop.
Learn more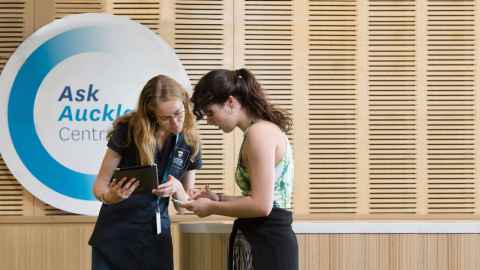 Feedback closed in April. All feedback from staff and students if currently being reviewed.
Learn more
The University has established the CFTP to support the delivery of strategic education and student experience priorities.
Learn more