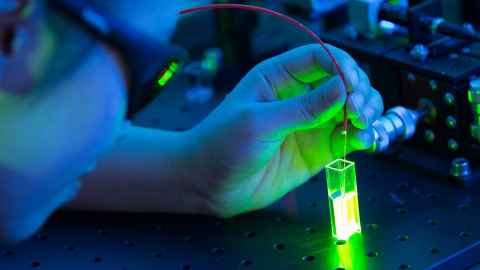 Research news and innovation, research ethics and integrity, how to support our research and research support contacts.
Learn more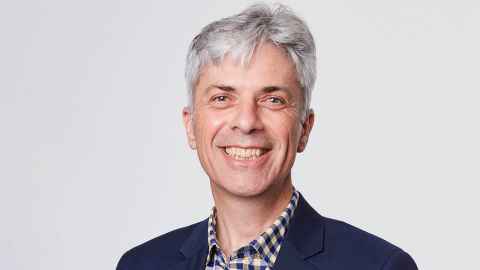 Professor Frank Bloomfield talks about the importance of research and its role in making a positive cultural, social environmental and economic impact.
Read full welcome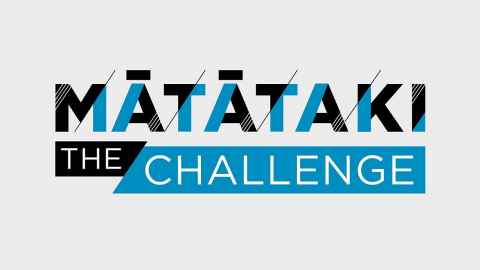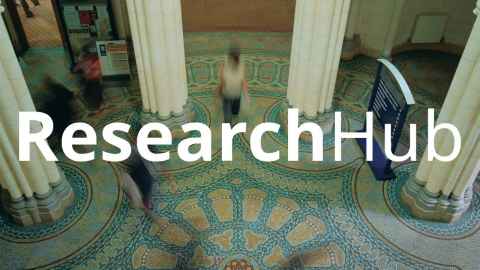 A one-stop shop that connects research staff to purposeful, reliable and informative content to effortlessly facilitate impactful research with integrity.
Explore now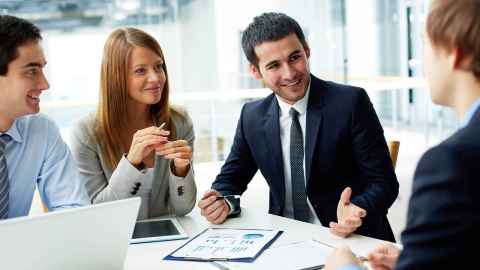 At UniServices, we partner with the best minds in business and academia to apply intelligent thinking to ideas that have the potential to change the world.
Discover more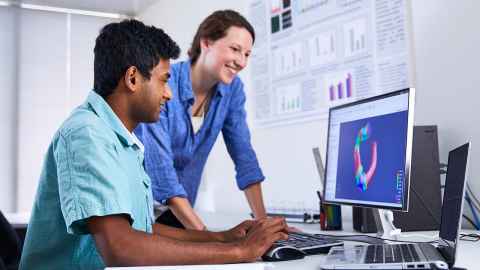 Useful contacts to support research, including the Office of Research Strategy and Integrity, the Research Operations Centre (ROC), UniServices, and more.
Contact us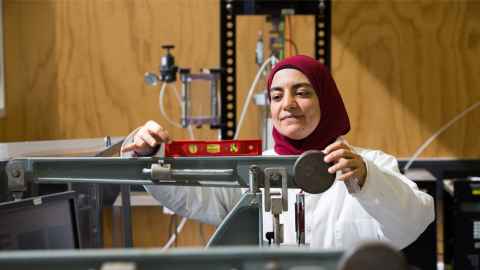 Find postgraduate programmes that fit your research goals, find a supervisor or browse postgraduate support services.
Get started
Get an overview of the variety of centres and institutes across the University which enable transdisciplinary research.
Get an overview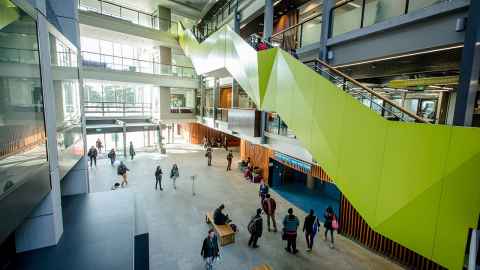 Learn about the exciting research taking place in the different faculties of the University.
Explore now