Using Service Cloud on FlexIT
Important
In the first instance staff should use a University-provided laptop or desktop to access Service Cloud even if they are working remotely.
FlexIT should only be used in the situation where a staff member needs to access the application and does not have a suitable University-provided device. Using staff applications via FlexIT where there are other alternatives reduces capacity available for others, including students.
Instructions
3. Type general in the search box then click the launch icon

4. Click on the Internet Explorer icon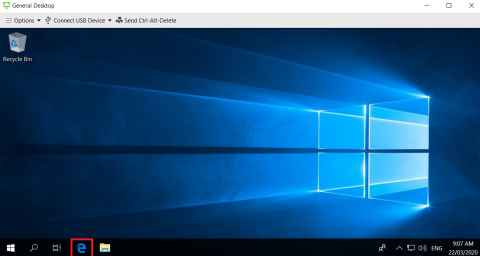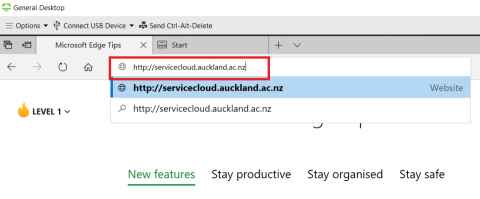 6. Click Install Oracle Service Cloud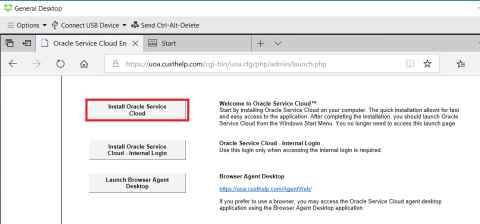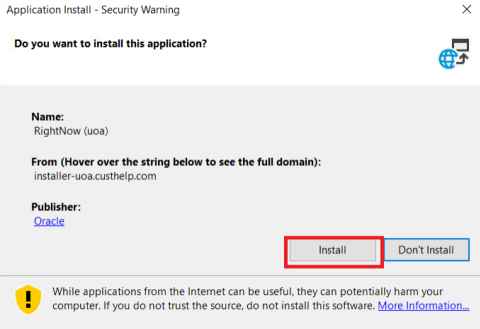 8. Oracle Service Cloud should now be installed and you can login as you would usually.